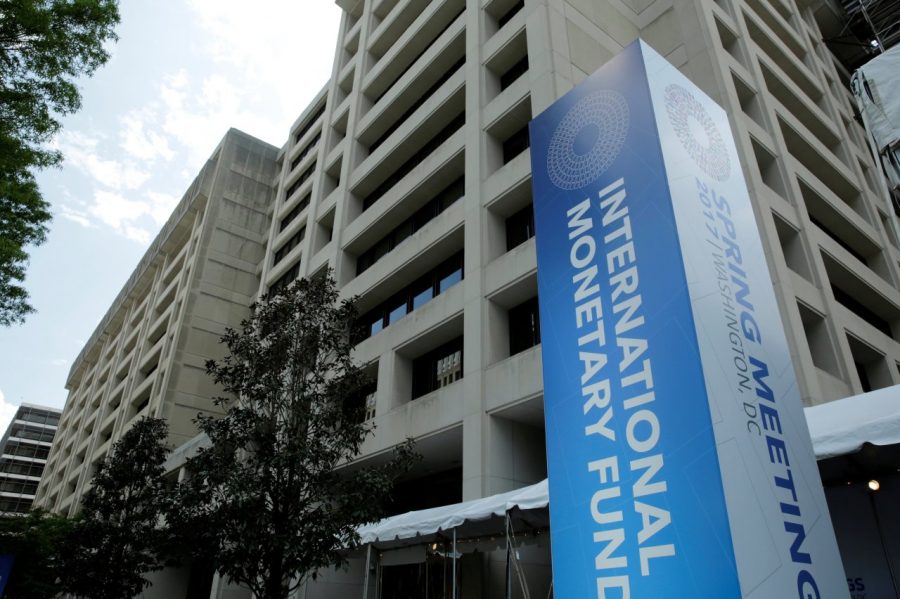 The International Monetary Fund decided to immediately disburse nearly $58 million, or 31 billion CFA francs, to Mali. This decision is part of the long-standing cooperation between the international financial institution and the Sahelian country.
With this disbursement, the IMF is thus demonstrating its confidence in the transition authorities. "It is a strong signal for the disbursement of budget support and for Mali's other technical and financial partners. "The transition government makes no secret of its satisfaction, and its expectations, after the IMF's decision to disburse nearly $58 million (CFAF 31 billion).
The timing of the disbursement, which had been announced for more than a month, was officially announced at an IMF Executive Board meeting on Monday afternoon, just as Mali's National Transitional Council adopted the Government Action Plan presented by the Prime Minister.
A very dense and extensive plan for which Moctar Ouane made no secret of the fact that he was counting on the financial support of Mali's foreign partners. In a way, the IMF has just set an example. This action plan includes, among other things, streamlining public spending, reducing the state's standard of living, and strengthening the fight against impunity and corruption.
In the agreement reached with the Malian authorities, the IMF goes even further than its previous recommendations. It notes that the coronavirus related health crisis, but also the socio-political crisis created by months of protests and then a military coup d'état in an already difficult security and humanitarian context, led to a "permanent increase in current spending" in 2020.
The IMF is therefore calling on the transition authorities to "increase tax revenue sources" or to impose on large public enterprises such as the EDM, the electricity supplier, or the CMDT, the national cotton company, "stricter controls and stricter compliance with public procurement rules".