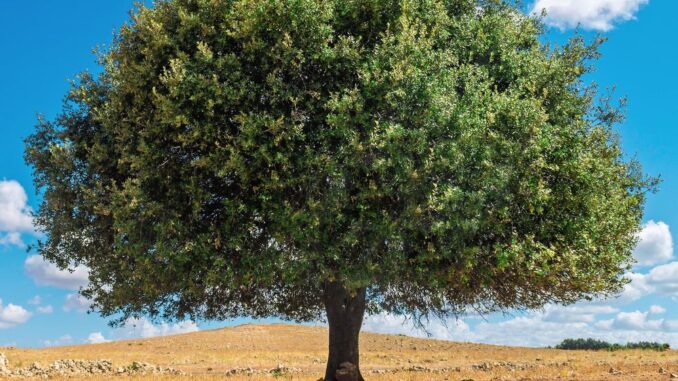 The UN has declared May 10 the Argan Tree International Day after Morocco submitted a resolution to the General Assembly.
This initiative aims to celebrate the Argan tree, which is endemic to the Souss region in southwestern Morocco and which is as an intangible cultural heritage of humanity and ancestral source of sustainable development.
The tree has played a key role in the social and economic role in the lives of the Amazigh people of Souss. Cooperatives spawned in the region taking the most of the trees fruits and their ecological, culinary and cosmetic benefits.
The proclamation of International Argan Tree Day is a recognition by the UN General Assembly of the Kingdom's efforts to protect and promote the Argan tree as a key element of ecological preservation and sustainable development in the region of Souss.
The International Argan Tree day is also a chance to raise awareness about the importance to preserve the tree and its natural landscape.
Often called the country's "liquid gold", global sales of argan oil are soaring, helped by studies that suggest it has health benefits. Production, which is almost all from Morocco, is expected to reach 19,623 US tons or $1.79bn by 2022 up from 4,836 US tons in 2014.