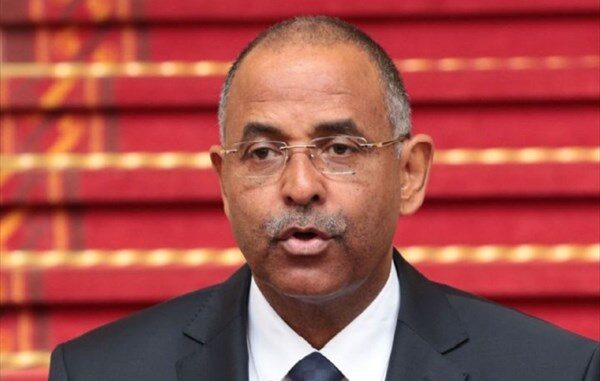 President Alassane Ouattara appointed on Monday, March 8, Patrick Achi, Secretary General of the Ivorian presidency, to temporarily replace Prime Minister Hamed Bakayoko, absent from the country since February 18 for medical reasons.
"Given his state of health, he will have to stay in hospital for some time," said President Alassane Ouattara last Saturday about Hamed Bakayoko, without specifying what he suffers from.
On an official visit to Paris last week, the Ivorian head of state also visited his Prime Minister's bedside. He was evacuated to France last month and has been treated at the American hospital in Paris since last week.
According to the pan-African media, Jeune Afrique, his state of health has deteriorated sharply in recent days and he was transferred Saturday to an institution in Berlin, Germany.
In recent months, the Prime Minister had contracted Covid-19 twice and suffered a major malaria crisis.
In January, he performed a series of medical tests at the American Hospital in Paris without any diagnosis being communicated.
In the absence of Hamed Bakayoko, Patrick Achi, Secretary General of the Presidency, was therefore appointed yesterday by decree acting Prime Minister. He is a close and trusted associate of President Ouattara.
Yesterday President Ouattara also signed a second decree, appointing his younger brother Téné Birahima Ouattara to the sensitive post of Acting Minister of Defense, still replacing Hamed Bakayoko who also held this position.