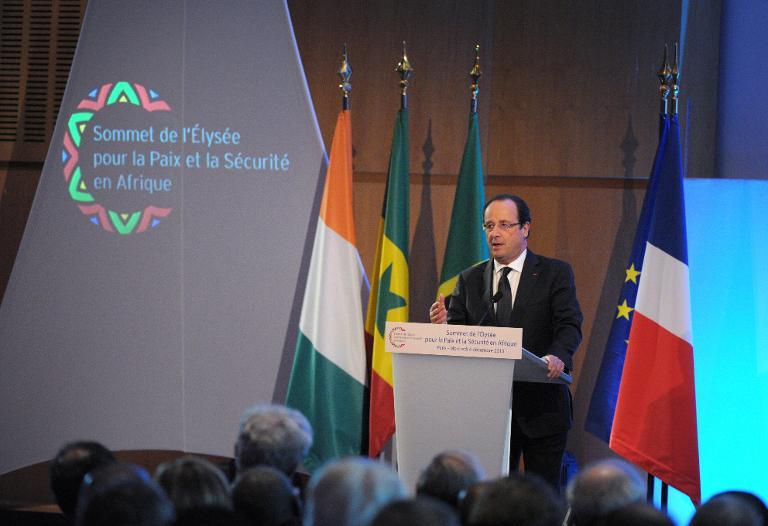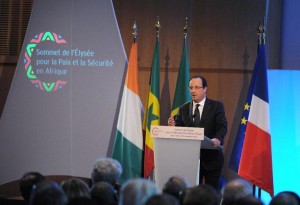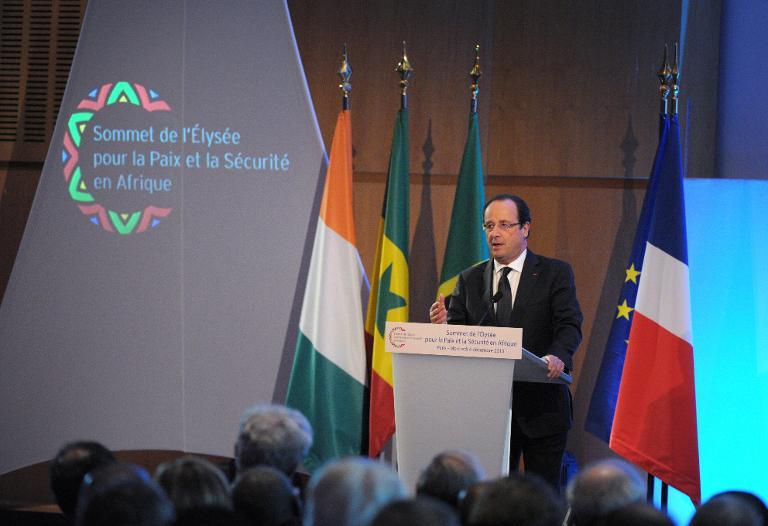 France and its former colonies in Africa opened Friday in Paris a summit meeting to discuss peace and security in the African continent wherein terrorism is growing as more and more states are failing.
African and French leaders will also look into a number of issues related to development, governance, human rights, economic assistance and partnership between France and Africa.
The summit takes place as Paris is planning to beef up its military presence in Central African Republic (CAR) by sending more than 1,000 soldiers to help restore order in the lawless and impoverish country. It will be France's second military intervention in Africa this year, after its operation launched last January in Northern Mali to flash out Islamist rebels.
France, which already has around 400 troops stationed in the CAR capital of Bangui, has received the green light from the UN authorizing the deployment of French and African troops in the Central African Republic to protect civilians.
France has warned the international community that this African was at risk of sliding into genocide after CAR's interim President Michel Djotodia – a rebel leader who seized power in March – failed to control his fighters.
According to some analysts, this Paris summit will help France reset its strategic relations with Africa, enhance its role as the continent's policeman and counter the growing influence and presence of  China, India and Turkey in this region.
The summit agenda also features debates on terrorism threats, actions to fight piracy, drugs & arms trafficking, including a project of setting up an African force to deal with unrest.
Nearly forty African leaders are taking part in the summit beside UN chief Ban Ki-moon and EU leaders. French President Francois Hollande has pledged to change France's old way of looking at Africa. Yet, some experts say France is not scaling back its military role in Africa.
The summit is an opportunity for African leaders to hammer out a global approach that will enable them, with the support of their partners, to deal with the urgent security and economic challenges that trigger crises, conflicts and instability.
The summiteers will have to work out "African solutions for African problems" and set up a rapid response mechanism to address the continent 's crises, which if left unchecked, could spill over to all neighboring countries.