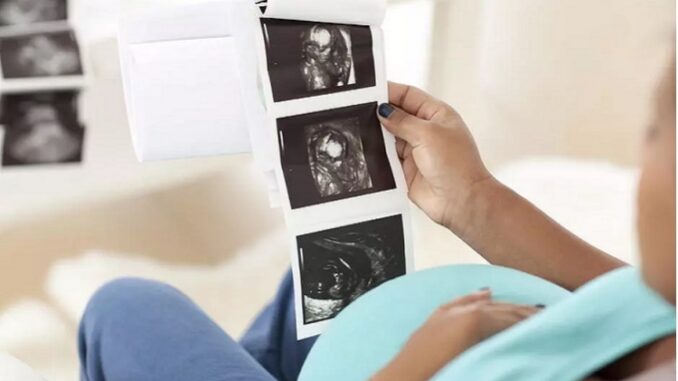 After being treated in a hospital in Bamako, a woman pregnant with septuplets was supposed to leave Bamako on Saturday, March 27, for a medical evacuation to Morocco, but at the last moment, she did not embark.
All the arrangements for the journey were made. The Malian Minister of Health and Social Development, Dr. Fanta Siby, was herself at the airport to organize the departure of the young woman and a Malian doctor was even to accompany her.
But at the last moment, the departure was postponed. According to press reports,  a technical problem would have occurred at the level of the airline company which was to ensure the transport.
In Bamako, people remain mobilized for the departure of the young pregnant woman to Morocco. The President of the Republic, Bah N'Daw, has put his hand in his pocket and has ordered his government to ensure a better follow-up of this pregnancy which, according to the official communiqué, is "out of the ordinary".
The case generated a movement of solidarity among the population and many comments on social networks.  Everyone wants everything to go well and that the mother-to-be and the babies are well.
A relative of the woman several weeks pregnant remembers that when the first ultrasound was done, in the family, some did not believe. And the medical staff opened their eyes. But it is indeed seven fetuses that the mother is carrying, who is doing quite well.
Before considering her evacuation, the young girl, originally from Timbuktu, spent two weeks in a hospital in the capital. She will return there before organizing her next departure.