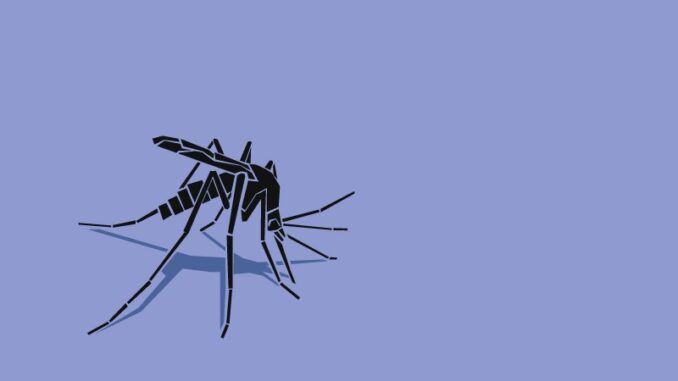 It is the first and only vaccine in the world to be effective against malaria in children. It is the RTS,S vaccine. And so far, about 650,000 children in Malawi, Ghana and Kenya have benefited from it, thanks to a pilot program that began two years ago. According to the World Health Organization, the vaccine has had positive effects and has led to a decrease in mortality. An effectiveness that gives hope to experts in the fight against malaria.
With four doses, the RTS,S vaccine has a success rate of 39% for children with uncomplicated malaria and 29% for those with a more severe form of the disease.
The challenge now is to see how we can get the four doses to children. In Ghana, we have set up an immunization registry to ensure that any child who has received a first dose receives the next three injections. "
And there is urgency. With 229 million cases in 2019 and 400,000 deaths each year, malaria remains the leading cause of death, especially in Africa. The fight against the parasite has been slowed by the Covid-19 pandemic. Experts say the malaria vaccine could be "a key" provided other protective measures accompany it, says Yacine Djibo, founder of the NGO Speak Up Africa.
"At the country level, it's important to continue to make sure that people can protect themselves by sleeping under impregnated mosquito nets, by going to health posts, at the first sign of fever, and really to make sure that we continue to implement all the different interventions for both prevention and treatment of malaria. "
Health experts are scheduled to meet in October to decide on a broader rollout of the malaria vaccine worldwide.