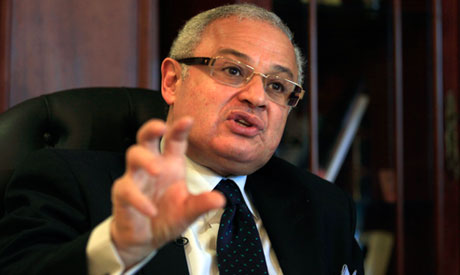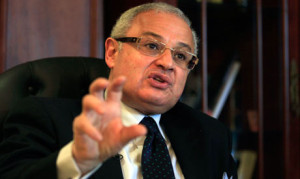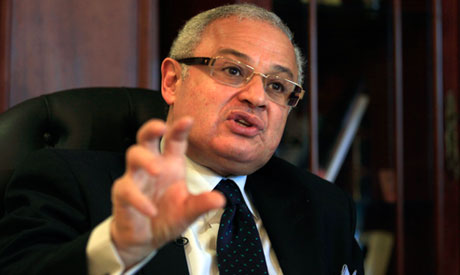 Tourism Minister Hisham Zaazou has revealed that Egypt will be embarking on a very intense publicity during the winter to regain its spot as a major tourism destination in the Mediterranean. The successful organization of the Luxor Film Festival will mark the beginning of several activities and touristic festivals to attract tourists. Certain countries have lifted their travels ban on Egypt thereby making it a safe country for their citizens to visit. Air Cairo will also be playing a major role.
The Luxor Film Festival for Egyptian and European films brought together participants from 19 European countries. The Minister said it was "a good chance for dialogue and exchange" which will also portray Egypt as a safe country to visit. He elaborated on the need to increase cultural activities because they showcase an image of stability in the country.
Tourism has been affected the most by the revolution according to Minister Zazou. Plans to revive it will be implemented in February and he hopes that they will be attracting more Arab tourists. Luxor and Aswan were the most affected cities but the government believes that the visitors will soon increase.
Governor Tarek Saadeddin of Luxor said the city is working on creating new kinds of tourism in addition to cultural tourism with the cooperation of the government. Minister Zazou said Luxor is "unique in the world" before adding that his ministry is determined to make it a number one destination.
The Ministry of Tourism will be collaborating with the Aviation Ministry to support direct flights and charter planes to Luxor in an effort to revive tourism in the city. Air Cairo, a domestic carrier, will be provided with funding to increase its fleet and evaluation of the project is ongoing.