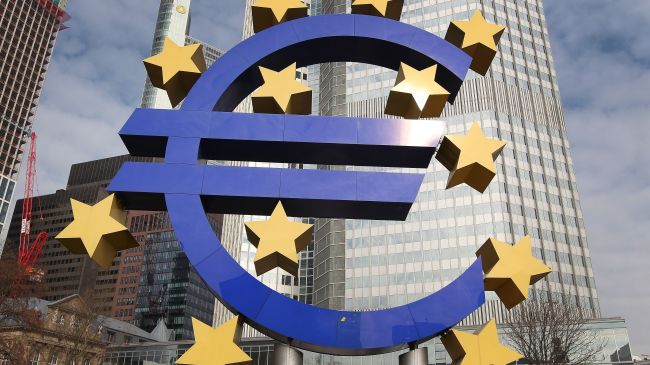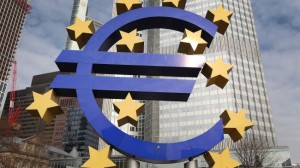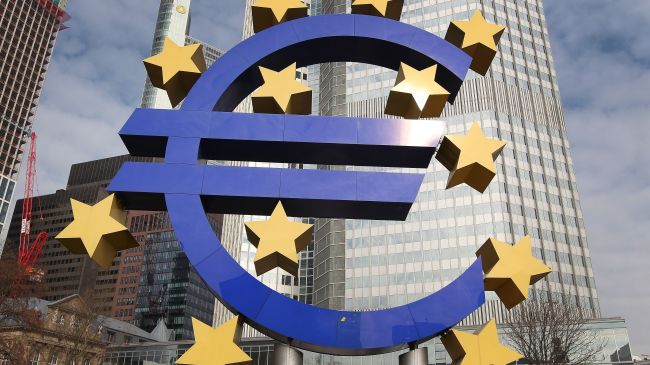 Iran is planning to use some European banks in handling its oil exports transactions.  Tehran is expecting western countries to relax their sanctions before eventually uplifting them after they agreed on terms regarding the nuclear program. European banks are expected to play an important role because of efforts to attract European investors into Iran.
Deputy oil Minister for international and commercial affairs, Ali Majedi, said he is expecting the West to "ease measures targeting Iran's oil exports in return for curbing its nuclear program". The US government is battling with the Congress to support the last month Geneva agreement and the White House has vowed to veto any further sanctions.
Iran is optimistic that the agreements of the negotiations will be respected. It is already planning to deal with banks in Europe which will oversee its payments for its crude exports once a deal with world powers relating to the nation's nuclear program starts, said the deputy oil minister.
Talks with European oil companies about possible projects are ongoing contract terms to attract European investment are already being developed in anticipation of the removal of sanctions. The European Union has not ruled out relaxing some of its financial restrictions for humanitarian purposes. Oil Minister Bijan Namdar Zanganeh is expected to lure more companies of the oil sector into Iran.
According to Majeid, Iran is comparing contract conditions of other gulf countries to elaborate "what we think is competitive and attractive". He added that they "are comparing them all to eventually come up with a new contract model, which will probably be a service contract, but with more benefits."
The sanctions against Iran have heavily done a huge blow to the country but it has nevertheless stopped its nuclear program.