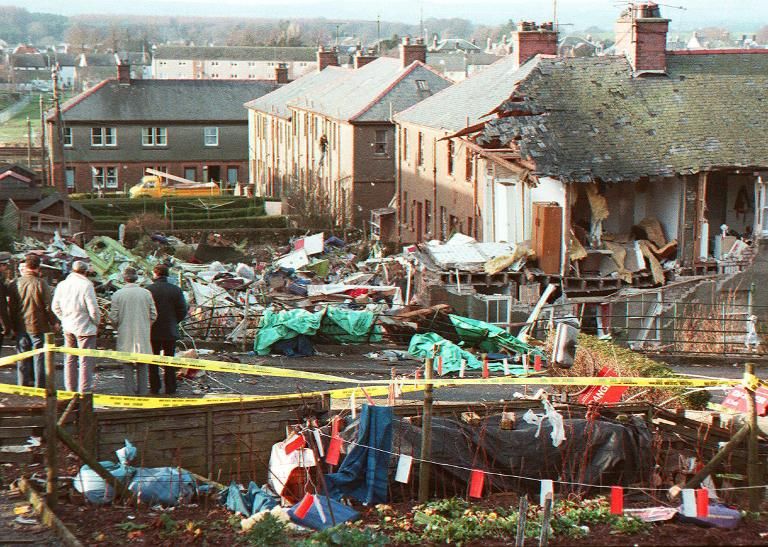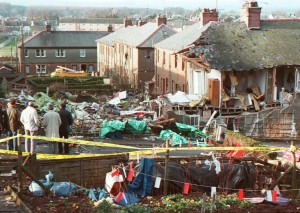 Britain, the United States and Libya have marked lately the 25th anniversary of the bombing of Pan American flight 103 over Lockerbie on 21 December 1988.
It seems that a quarter of a century passed by, but the emotions are still running high. The memories of the terrible act have not dimmed. Many lives have been touched and changed by this tragedy.
The families of the victims and the governments of Washington, Britain and New Libya all agree on one thing: They "want all those responsible for this most brutal act of terrorism brought to justice, and to understand why it was committed".
The governments of the three countries also express "commitment to cooperate fully in order to reveal the full facts of the case", affirming that they will "all provide full support to the investigation team to enable them to complete their enquiries successfully".
British and American investigators will visit Libya shortly to discuss with new authorities there all aspects of that cooperation, including sharing of information and documents and access to witnesses.
25 years ago, Pan Am Flight 103 exploded in the evening skies above Lockerbie, in Scotland, killing all 259 people on board and 11 more on the ground. The Boeing 747, flying from London's Heathrow Airport to New York's John F. Kennedy International Airport, was blown up by a bomb detonated in its nose cargo. It is so far the deadliest act of terrorism perpetrated on British soil.
Two Libyans have been indicted in connection with the Lockerbie bombing but only one person, Abdel Baset Ali Mohmed al Megrahi, was convicted.
Megrahi died last year in Libya of a prostate cancer after having been released from prison in Scotland in 2009 on compassionate grounds because he had terminal cancer. Megrahi family said they want to appeal the conviction and want to the truth be revealed.
Libya recognized its responsibility in the Lockerbie bombing and agreed in 2003 to pay $ 2.7 billion in compensation to the families of the bombing victims.