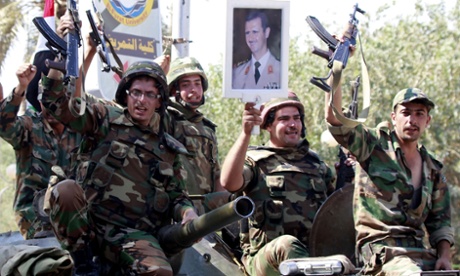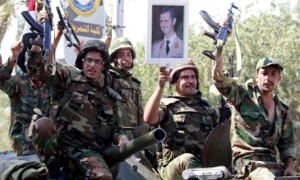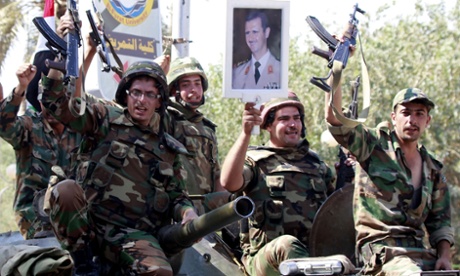 Reuters has come up with claims that Damascus is able to continue its offensive aggressiveness in the Syrian war due to the oil supplies it continues to receive despite Western sanctions. It claimed that it has seen proofs implicating Iraq, and trading companies from Lebanon and Egypt. The war in Syria has forced millions of Syrians to abandon their homes and left hundreds of thousands dead but has been lucrative to oil companies dealing with the regime.
The transportation of the crude oil is done with Iranian ships belonging to the National Iranian Tanker Corporation (NITC) which is under US and EU sanctions. Tehran has openly declared its unlimited support to Assad and could face further sanctions. However, the Lebanese and Egyptian trading companies could be blacklisted if they are found to deal with companies already under sanctions.
Beirut-based trading firm Overseas Petroleum Trading (OPT) is claimed to have supplied around 5 million barrels of crude, diesel, and cooking fuel to "secure the state's need". Egyptian Tri-Ocean Energy has refuted the allegations in response to an e-mail stating that it "dispute all". NTIC has preferred not to comment about the revelations made by Reuters.
The war in Syria has been going on for more than 28 months and both sides have been receiving external support to continue fighting. The Spokesman of US Treasury Department said they remain "very focused on targeting Iranian attempts to aid the Assad regime through economic as well as military means."
The documents seen by Reuters allege that at least four shipments by four tankers named Camellia, Daisy, Lantana and Clove, each of which is operated by Iran's NITC and carried Iraqi oil from Egypt's Mediterranean port of Sidi Kerir to Syria.