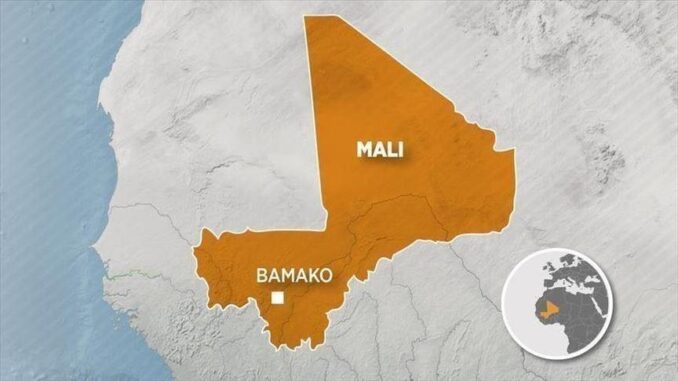 Negotiations between the Malian government and the National Union of Malian Workers (UNTM) have failed. In a press release issued on Sunday, the country's main trade union center announced that it would begin a second five-day strike on Monday, because it was dissatisfied with the proposals made by the government
After 11 hours of negotiations, the conciliators were optimistic that an agreement would be signed between the government and the strikers. The strikers finally got tough and announced the failure of the negotiations. Moustapha Guitteye, of the National Union of Workers of Mali, said: "We did not obtain satisfaction on the harmonization of premiums and allowances, or on the payment of voluntary retirements. In fact, on all the points, quite honestly, there is no concrete proposal. "
For its part, the government claims that the negotiations had indeed resulted in a document validated by both parties. But at the last moment, the UNTM decided not to initiate it.
In the meantime, Malian workers are starting Act 2 of the series of strikes this Monday. Last week's strike paralyzed the administration. The customs, for example, had almost closed its doors. The loss of revenue for the state was significant. In addition, workers in the banking sector had also followed the movement. Observers are asking: "Will the state be able to easily withstand another five days of strike action?