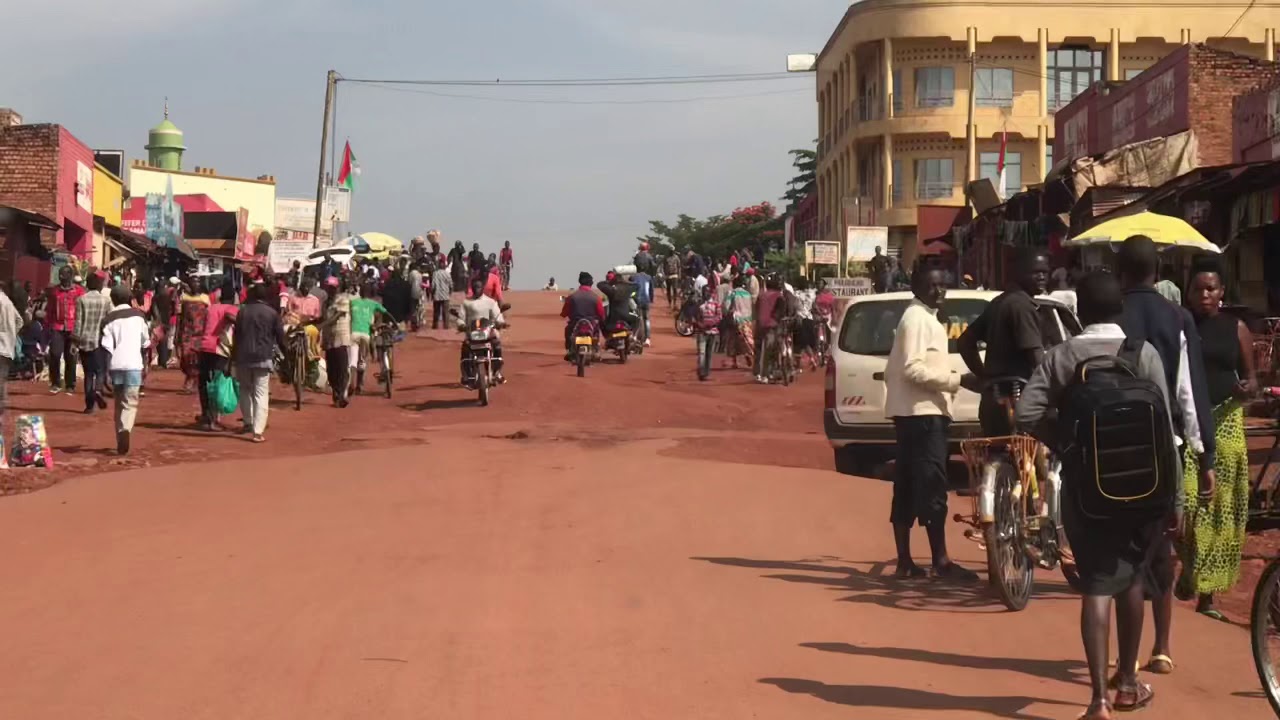 Bujumbura was hit by several simultaneous grenade attacks in the early evening of Tuesday, May 25, targeting three busy bus stops and causing panic in a city that has not seen such attacks in years. Sources say that two to seven people were killed and dozens injured.
These explosions took place within a five-minute period along a north-south axis of Burundi's former capital. The first was at the Cotebu bus stop in the Ngagara neighborhood, further north. A second took place at the Permanence bus stop between the neighborhoods of Bwiza and Buyenzi, and finally two other explosions a little further south, near the Musaga bus stop in the center of town.
"These terrorists wanted to kill as many people as possible" because they threw their grenades at around 7 p.m. local time. "This is a peak hour in Bujumbura," said a security source. The toll is very heavy. "Two dead and wounded," according to a provisional report from the Ministry of Public Security. Witnesses and security sources speak of at least seven dead and more than 80 injured, some of whom are in very serious condition.
It has been a long time since the city of Bujumbura has seen such an outburst of violence. People ran in panic in all directions, dozens of buses took one-way streets to flee as quickly as possible. Witnesses describe scenes of widespread panic that lasted for a long time.
The security forces immediately deployed hundreds of men in the streets and have already made dozens of arrests officially for investigation.
Sources say the attacks were intended to show that peace and security do not prevail as Bujumbura hosts a meeting of a UN committee dealing with security issues in Central Africa. This is the first major meeting hosted by Burundi since the 2015 crisis.
Many people are wondering about the perpetrators of what is described as "acts of terrorism", especially since deadly attacks of this kind have multiplied in recent months.
Sources say they suspect members of the ruling party's youth league, the Imbonerakure, which the U.N. has called a militia. Some of them are disgruntled and may be seeking revenge for reforms that have left them out in the cold, the sources said.