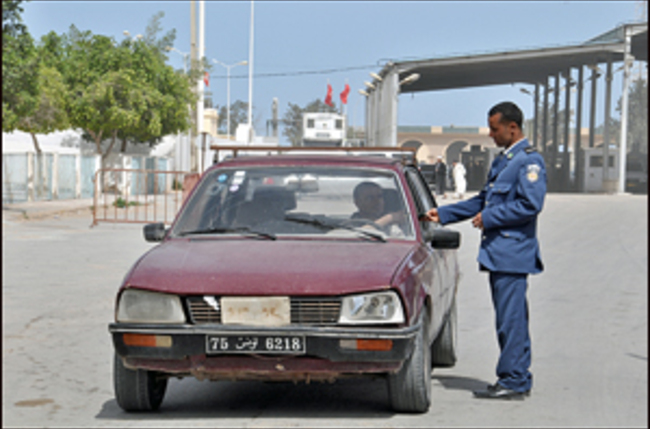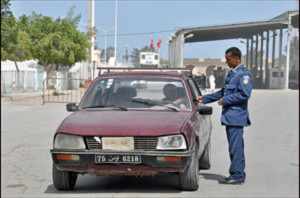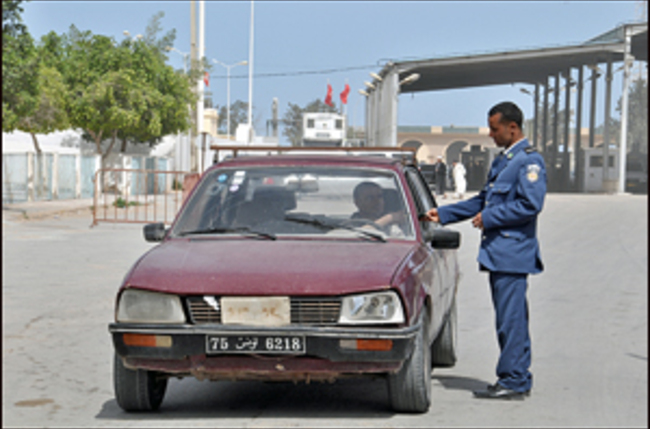 Tunisia's economy is highly being dominated by the trade of illicit goods and smuggling these goods into the country is an important family business. The trade provides 30% of the country's jobs. Those involved in the sector say it is a mean on having a sustainable life. The government could soon be struggling if the trend continues to rise.
Most of the goods such as cigarettes and fuel are brought in from neighboring Algeria while building materials and foodstuffs are sent over from Tunisia.  The head of economic affairs in the Prime Minister's office, Anouar Zarrouk, said government estimates fix the illegal trade at "about 40% of the economy as a whole." Narcotics, weapons, fertilizers, phosphate and ammonia are all part of the trade.
The state is accused of giving the trade a blind eye by economist Azzam Mahjoub because 30% of employed Tunisians are involved in the trade. He warned that local industries and state's coffers will be affected. Investors will also be discouraged. Mahjoub blames the trade for the inflation in Tunisia especially those of goods smuggled out of the country.The smuggling of drugs, guns and ammunition are worrisome to the government. Tunisia's defense military said its soldiers were killed by ammunitions brought in from Libya and Algeria.
The fruitfulness of the trade is also linked to the complicity of the border guards. The smugglers practice bribery to get their goods across the border if they can't avoid them. Senior Customs Officer Lassad Bechouel admitted that "it's hard to unravel the whole system that works under the mantle of the smuggling business" with only 1,400 customs officers lacking adequate resources.
Economist Adel Smaali estimates the volume of cash in circulation outside the banking system at $400 million.