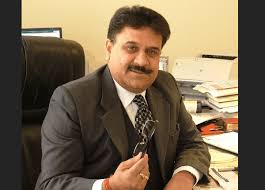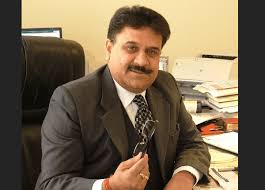 Islamic law will soon become the law regulating the banking and economic system in Libya. Government officials hinted about the possible change after a sudden rise of Islamic banking in the country. The practice has been successful in the country after the Gadhafi regime under which it was not encouraged. Implementations of the plans are expected in 2015.
The idea of transforming the country's banking and economic system to comply it fully with Islamic law is part of efforts to attract foreign investment into the country. Libya wants to diversify its economy which is solely dependent on oil. However, efforts by the government to seduce investors into the country are being hindered by the insecurity and violence the armed militias and tribesmen pose.
Economy Minister Mustafa Abu Fanas said the implementation of the plan has not decided yet because experts will study it "to see how and when we will transform" the banking and economic system. Under Muammar Gaddafi, who was overthrown in 2011, the growth of Islamic banking was not encouraged and four state-controlled institutions dominated the relatively undeveloped financial sector of the OPEC oil producer.
Salah Makhzoum, deputy head of the GNC, tried to justify Libya's decision by stating that "the world is moving towards an Islamic economy". Minister Fanas also added that having an Islamic system permits "to build a strong economy".
Nevertheless, there are fears that the transformation of the system to Islamic could lead to further violence. Certain banking officials, technocrats and liberals who aren't willing to speak out openly stated that a hasty transformation could lead to militias seizing ministries or oil facilities to make new financial and political demands.
Libya has about 16 mostly conventional banks.