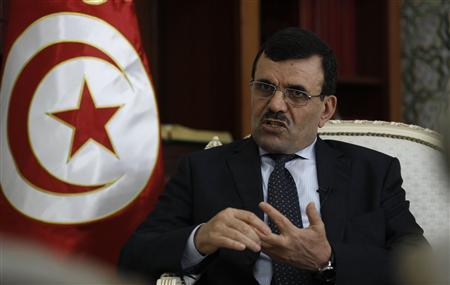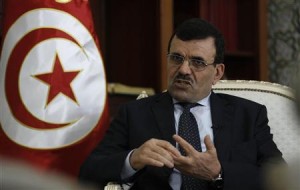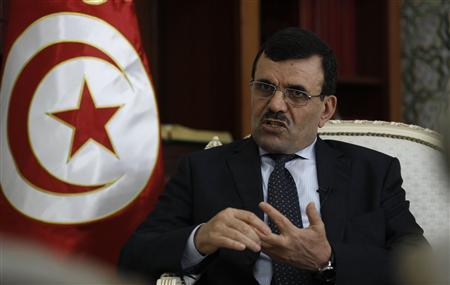 Ennahda could be paving the way for the apolitical technocratic government to take over by next week. The constitution is likely to be approved by the parliament and the composition of the election commission is also nearing its end. Tunisia is the first country to begin demonstrations which eventually led to the departure of a president from power.  The feat was repeated in other countries in the region.
Ennahda succumbed to the pressure of the resigning from power after the second assassination of an important political figure in July. Its coalition led government agreed to step down if a new constitution was complete, an election committee named and a date for elections set. Negotiations were hectic and the role of UGTT to end the stalemate is applauded.
The Constitution used to be Tunisia's main challenge but since approvals of the articles began last week. There are huge expectations that it will be approved. Some of the focus is now shifting on the nine members of the electoral commission.
While awaiting the resignation of the government, nominated transitional Prime Minister Mehdi Jomaa has stated that ministers will be selected based on competency. Members of political parties are barred from being members of his government.
Bou Ali Mbarki, deputy leader of the UGTT said that Prime Minister Ali Larayedh will handover "in the next two days" after the agreed upon conditions are met.  Abdessattar Ben Moussa, a negotiator, said "it is not easy to get a compromise" but "all partiesare pushing to get members close to them in that election commission."
The uneasy compromise between Ennahda and the secular opposition in Tunisia's transition contrasts with instability affecting Libya, Egypt and Yemen, who also ousted leaders in the 2011 Arab Spring.