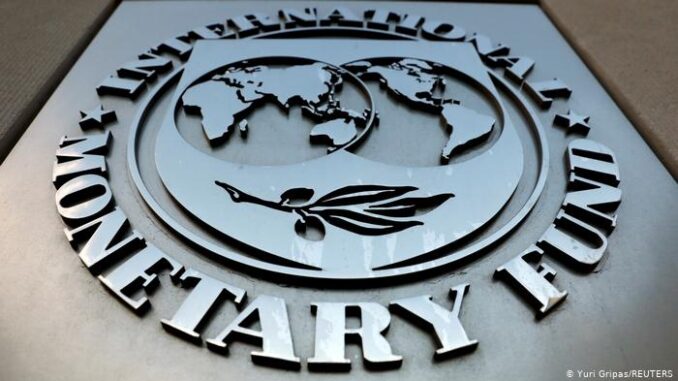 The IMF announced on Tuesday a massive economic aid to Sudan, with a debt relief of 50 billion dollars, which consecrates the exit of the African country from its financial and political isolation, started with the support of Washington after the end of the Omar El-Bechir era. "The expected amount of debt relief is 50 billion dollars" over about three years, said Carol Baker, head of mission of the International Monetary Fund in charge of Sudan during a conference call. This represents some 90% of Sudan's total debt.
The debt relief process is now "irrevocable," Baker said, noting that the speed at which the $50 billion debt would be forgiven would depend on the authorities. "It may be shorter, it may be longer" than the three years, which is an average, she said.
The announcement is a success for Sudanese Prime Minister Abdullah Hamdok, who came to power after the fall of former President Omar al-Bashir, who was deposed after 30 years of undivided rule, marked by armed conflict, an economy in ruins and heavy international sanctions.
The government of Abdallah Hamdok has been working for two years to restore the country's economy and reintegrate Khartoum into the international arena. Carol Baker emphasized that in return for debt reduction, the authorities have committed to implementing reforms to enable "inclusive growth", reduce poverty and adopt "good governance". The objective is for the government to manage its debt "effectively" and not slip back into a debt spiral. The authorities will therefore have to ensure that they have good public financial management.