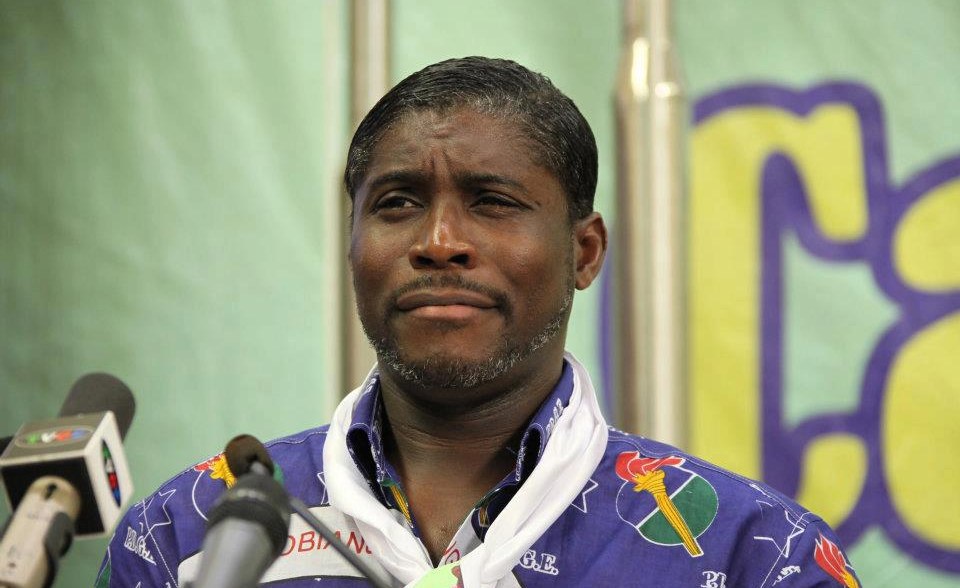 In France, the Court of Cassation will rule this Wednesday on the appeal of Teodorin Obiang, vice-president of Equatorial Guinea, who was found guilty last year of having built up a wealth of more than 150 millions euros fraudulently.
Is it French law or Equatorial Guinean law that must be applied to Teodorin Obiang? This is essentially the question that must be decided this Wednesday afternoon by the Court of Cassation, seized by the lawyer of the vice president.
On February 10, 2020, Teodorin Obiang, son of President Teodoro Obiang Nguema and former minister promoted vice president of Equatorial Guinea, was sentenced to three years in prison suspended and 30 million euros in fines for having fraudulently built a considerable wealth in France through embezzlement in his country. The sums laundered in France are estimated at 150 million euros.
On the substance of the case, if in the eyes of French law Teodorin Obiang, 50 years old, is well recognized guilty of abuse of corporate assets, this offense does not exist in Equatorial Guinea. However, it is in this country that the money would have been diverted to acquire a luxurious heritage in France.
The Court of Cassation must therefore decide whether or not this constitutes interference by the French judicial authority in Equatorial Guinean law.
If the answer to the question is yes, the highest court could even decide not to refer the case; in other words, to consider that it is not up to France to rule on these ill-gotten gains.
But if the Court of Cassation were to confirm the conviction, Equatorial Guinea could become the first country to benefit from the new mechanism for the restitution of ill-gotten assets, which allows the proceeds of confiscated property to be returned to the population.