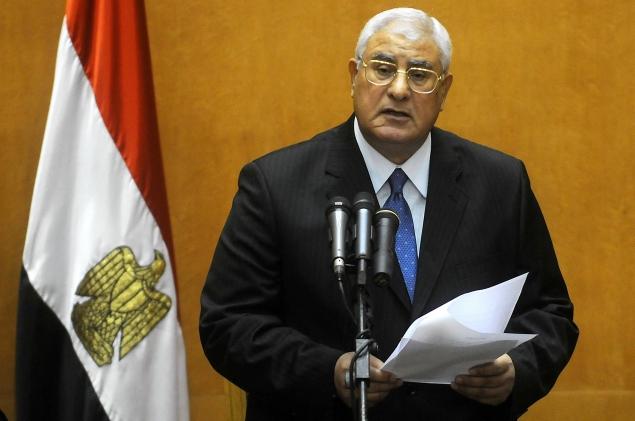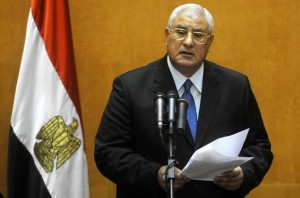 As Egypt's newly adopted constitution calls for the first election to be held within 90 days of its passage, the election commission is to be asked, by Interim Egyptian President Adly Mansour, to open registration of presidential candidates which is to be held before parliamentary polls. Younes Makhyoun, head of Al Nour ultraconservative Islamist Salafi party, expressed his disagreement, saying "We would have preferred a parliament first so that the coming president doesn't combine legislative and executive powers at the same time" but had come to terms with it since putting the presidential election first is the consensus among political groups in Egypt.
With requests for presidential candidates flooding in, army chief, General Abdel Fattah El Sisi, is top on the list as the public believes that "only a strongman can deal with the country's myriads of problems". Though he is yet to make a formal announcement, General El Sisi would have to step down as the defense minister before being able to launch a campaign for the presidency.
The demand to be made by President Mansour comes after tensions between security forces and former President Mohmmed Morsi's loyalists reached alarming rates over the weekend. Series of attacks were held nationwide by different groups.Aa particular group, Ansar Beit Al Madqis, claimed responsibility for a bulk of these attacks.
The Brotherhood have been deemed culpable for the ongoing protests and labeled a "terrorist group" by the government who has vowed to fight "relentlessly" against such behavior. In a bid to bring the situation under control protesters have been locked up and the number of courts handling suspects in terrorism have been increased.
Mohammed Morsi was removed from power by the military in July but his supporters have been relentless in remanding his return.