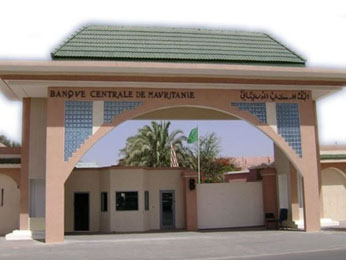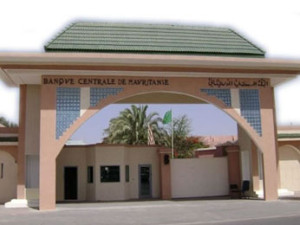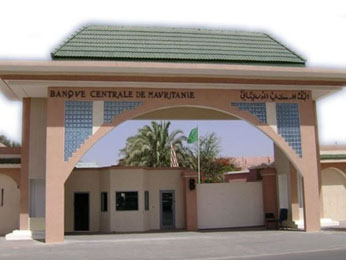 In its efforts to modernize the banking system and make long-term loans available to companies, Mauritania's central bank aims at developing the Islamic finance, Central bank Governor Sid'Ahmed Ould Raiss revealed. The country's economy is developing at a fast rate but the absence of long term loans have been hurting it.
Governor Raiss declared that "a strategy for the development of Islamic finance is currently being prepared. It will identify the key levers to promote and revitalize the sector to its full potential."
Mauritania has important potentials for its economy to continue growing after registering 6,9% last year. "Local banks struggle to support the economy with adequate levels of long term funding" said Raiss. He added that the scarcity of long-term loans is a major hindrance to the development of the private sector, wherein in early 2013 "79.3% of all bank credit was in the form of short term loans of one year or below, deterioration from 76% in 2012." Exploration of oil and gas, reserves of iron ore, copper and gold, still remain to be fully exploited.
However to counter these struggles, plans that would extend to a period of five years starting this year, are on the way. The issuance and trading of conventional, Islamic financial instruments and Islamic bonds will be assured by the strategic creation of a securities exchange in Mauritania.
As the pursuit of a better Islamic finance continues, two new Islamic banks have recently been inaugurated in Mauritania. Banque Al Muamalat As Sahiha and Maurisbank.  Banque Islamique de Mauritanie however, started to operate in 2011.
The Islamic finance that is strongly based on Islamic principles, therefore against gambling and interest, is becoming popular in several sub-Saharan African countries like Nigeria and Djibouti.