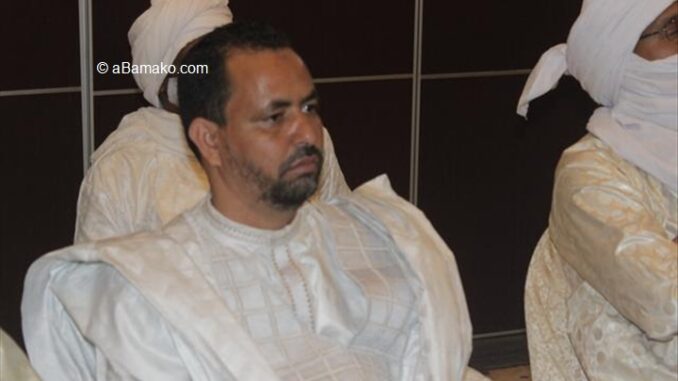 Mali's predominantly Tuareg ex-rebellion warned the junta on Thursday against entering into a deal with Russian private security firm Wagner, calling on it to reconstitute the army rather than rely on "militias."
The Coordination of Azawad Movements (CMA), a 2015 signatory to a peace deal with the government and pro-Bamako armed groups, said in a statement that it had learned through "the media and social networks that the government of Mali is said to be on the verge of concluding a deal with the Russian mercenary group (Wagner)."
"The CMA believes that the priority for the stability of Mali is to move quickly to set up the reconstituted army, in accordance with the provisions of the Agreement for Peace and Reconciliation," the text said.
This agreement, which is still largely unimplemented, provides for the rebuilding of an army that is more representative of the entire population, notably by integrating ex-combatants from the signatory armed groups.
The former rebel group in the north of the country "recalls that it is the civilian population, already battered and weakened by a decade of crisis, that will pay the price for the use of mercenaries from the Wagner group, known for their serious human rights violations in the countries where they are deployed.
According to French sources close to the matter, the military in power in Bamako are studying the possibility of concluding a contract with Wagner for the deployment of a thousand Russian paramilitaries in Mali in exchange for money, to train their armed forces and ensure the protection of the leaders.
France and Germany, both of which have a military presence in Mali, have warned that this commitment would be incompatible with a deployment of the Russian group's paramilitary.