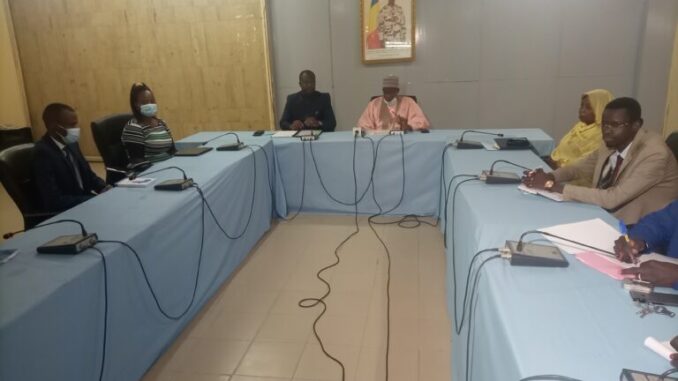 Since the conviction in 2016 of former Chadian president Hissène Habré, the African Union has been responsible for setting up the trust fund that will compensate the 7,400 victims. An African Union delegation is in N'Djamena all week to finalize the establishment of this fund.
The African Union delegation has one week to finalize the establishment of the trust fund. It has a busy schedule. In N'Djamena, it will meet with victims, lawyers and authorities, with appointments at the Ministries of Foreign Affairs and Justice.
While he acknowledges that the process is slow. Alex Ratebaye, the head of the mission, says that the current stage is essential. With the trust fund in place, the African Union will then be able to request the seizure of Hissène Habré's assets, as well as solicit states, particularly Chad, or donors to collect the $150 million that the victims should receive.