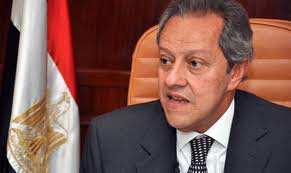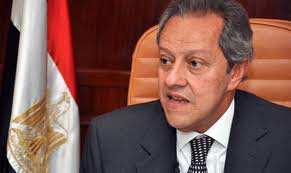 In seeking to demonstrate to the French business community its willingness to bring back foreign investments, Egypt's Minister of Foreign Trade and Industry Mounir Fakhry Abdel Nour met with representatives of French companies, during his last visit to France, to discuss upcoming projects in Egypt. Companies that Abdel Nour met with varied in enterprise and range from food, domestic appliances and cookware to automobile, building materials and electronics.
In its course to find ways in which profit could be gained from the French experience in the field of establishing bakeries with automatic systems, Egypt's minister also met with representatives from Mecatherm, a manufacturer of ovens, machines and automatic production line for industrial bakeries.
Aside from meeting with the French business delegation, Abdel Nour also met with French senior government officials for different purposes. To guarantee that the Egyptian government entirely respects the contracts and agreements between both countries, he met with the French Minister of Foreign Affairs Laurent Fabius. To review future plans of the joint business council and strengthening the trade volume of Small and Medium Enterprises, he met with French Minister of Foreign Trade Nicole Bricq and also in his agenda was to meet with the French Minister of Industrial renewal Arnaud Monteboug with whom he discussed establishing  joint venture projects in other countries.
A trade volume of €2.9bn between both countries was recorded in 2011 and €2.3bn between January and November 2013, and in 2012 a total bilateral trade amounted to €3bn according to the Egyptian minister. "The trade volume does not reflect the potential opportunities available for both countries." As they aim to strengthen economic and trade relations, the Egyptian government is keen on attracting more French investors and businessmen.