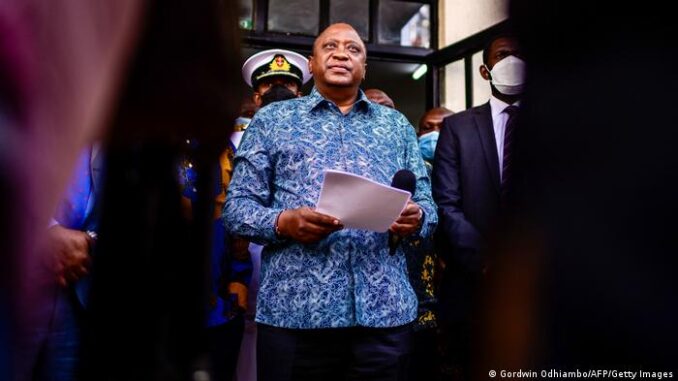 After the Panama Papers in 2016, the Paradise Papers in 2017, the Mauritius Leaks in 2019 and the Luanda Leaks in 2020, here are the Pandora Papers. The International Consortium of Investigative Journalists (ICIJ) reveals that it has uncovered 336 politicians around the world who allegedly hid funds in offshore companies and tax heavens in order to avoid taxes. Of the politicians incriminated, 43 are Africans.
Ten of them are from Nigeria, the most represented country, followed by Angola with nine incriminated politicians and five for the Ivory Coast. But there are also Chad, Gabon, and Congo-Brazzaville.
Many of the countries concerned have significant oil resources, and we know, thanks to previous investigations, that these are a powerful vector for corruption and tax evasion.
Nevertheless, the Pandora Papers are only at their beginning. Revelations will be made in the coming days. They will include the fortune of Denis Sassou-Nguesso, the Congolese president already abundantly cited in previous investigations by the international consortium.
The Gabonese head of state, Ali Bongo, as well as Zacharia Deby, the brother of the current Chadian president, and Patrick Achi, the Ivorian Prime Minister, are also in the crosshairs. The consortium claims that Mr. Achi controlled an offshore company in the Bahamas until 2006. Personalities from Zimbabwe, South Africa and Ghana are expected to complete the picture in the coming days.
For now, the main revelations concern Kenyan President Uhuru Kenyatta.
Confidential documents reveal how he and his family secretly use offshore companies to hide the size of their wealth and evade taxes.
According to the records, seven members of Kenyatta's family are connected to 11 offshore entities. It isn't, however, always clear, what assets these entities held, and what they were used for.