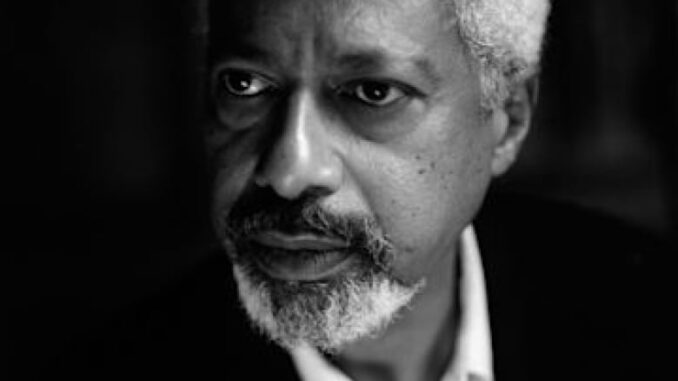 Tanzanian writer Abdulrazak Gurnah was awarded the Nobel Prize in Literature on Thursday for his work exploring the impact of imperialism on uprooted people.
The Swedish Academy said the award recognizes his "deep, uncompromising and compassionate understanding of the effects of colonialism and the plight of refugees in the gap between cultures and continents."
Born in Zanzibar in 1948 and based in England, Abdulrazak Gurnah is a professor at the University of Kent. He is the author of ten novels, including "Paradise", which was shortlisted for the Booker Prize in 1994.
Anders Olsson, chairman of the Nobel Committee for Literature, has called him "one of the world's most distinguished postcolonial writers. The prestigious prize comes with a gold medal and 10 million Swedish kronor (over $1.14 million). The prize money comes from a bequest left by the prize's creator, Swedish inventor Alfred Nobel, who died in 1895.