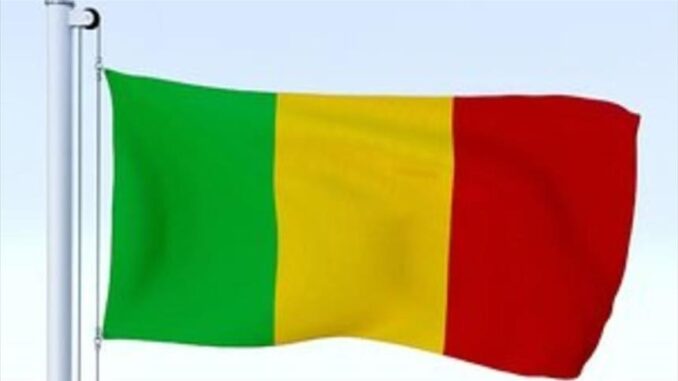 The Malian judiciary has arrested a former senior state security official and former coup leader, Colonel Major Kassoum Goïta, as well as several other men suspected of attempting a coup, judicial sources said.
The prosecutor of a court in Bamako announced in a statement the opening of an investigation against Colonel Major Kassoum Goïta "for acts of criminal association and attempted attack and plot against the government.
Five other men, including a chief warrant officer and a police commissioner, are also being investigated, the statement said. Colonel Major Kassoum Goïta was part of the group of officers who overthrew civilian President Ibrahim Boubacar Keïta on August 18, 2020, including his namesake, Colonel Assimi Goïta, who is now the strong man in power.
Colonel Major Kassoum Goïta had taken over as head of the State Security Directorate, a highly sensitive post in a deteriorating security context, under President Bah Ndaw, installed by the junta after the putsch for a transition period supposed to precede the return of civilians to power.
But Mr. Ndaw was removed after a second putsch in May led by Colonel Assimi Goïta to oust the transitional president and prime minister. Colonel Assimi Goïta has since been installed as transitional president.