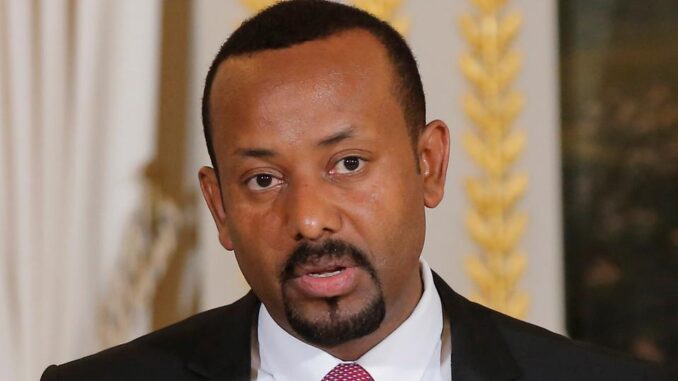 The war continues between the federal government and the rebel coalition led by the Tigrayan insurgency. For several days now, the front has stabilized about 200 kilometres north of the capital Addis Ababa. Prime Minister Abiy Ahmed has visited the frontline twice. According to him, victory is close. He once again calls on the Tigrayan rebels to surrender.
Following the call by many embassies to repatriate their nationals, the government of Prime Minister Abiy Ahmed complained about the positions of Western chancelleries.
It is very disappointing that strategic partners of the government are encouraging this fear-mongering and negative rhetoric," said its spokesperson Billene Seyoum. We totally reject these attempts to create an atmosphere of fear and insecurity. It is a discourse designed to serve political purposes.
The spokesperson goes as far as to accuse some of these foreign powers of actively supporting the Tigrayan rebellion. She says that the government is doing everything possible to stop the TPLF's advance.