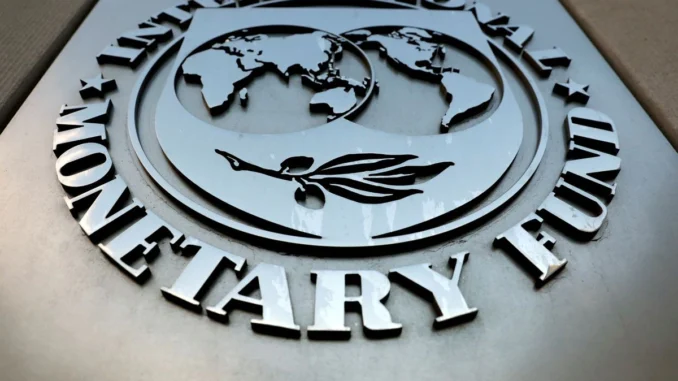 Zambia's new president, Hakainde Hichilema, has won a promise of 1.24 billion Euros in aid from the IMF after 100 days in power and intense negotiations.
With borrowings estimated at €12.7 billion, a third of which is owed to Chinese creditors, the country last year became the first in Africa to default on its debt since the start of the Covid-19 pandemic.
The three-year agreement in principle, granted on the government's commitment to undertake deep economic reforms, has yet to be formally approved by the International Monetary Fund's Executive Board. Typically, this confirmation occurs within weeks of an agreement in principle but is not systematic.
The perennial opponent, "HH", was elected on a promise to root out rampant corruption, resuscitate the economy and bring back investors. His election has raised hopes in the landlocked southern African country and beyond, interpreted as good news for democracy on the continent.
The debt had exploded under his predecessor, Edgar Lungu, who was heavily criticized for borrowing heavily to finance a frenzy of infrastructure projects during his six years in office.