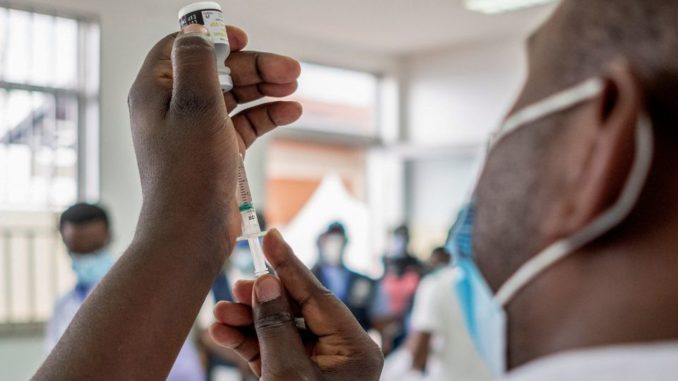 Rwanda, which has detected six initial cases of the Omicron variant, has announced new restrictions against Covid-19, such as closing nightclubs and extending quarantine for international travelers.
Tourists will now be required to quarantine themselves for three days, instead of the current 24 hours, the government announced, among other things, after recording six cases of infection with the Omicron variant among travelers and their contacts.
"A PCR test will be carried out on arrival and an additional test at their own expense on the third day and the seventh day from the date of arrival," the Ministry of Health said in a statement.
The current midnight to 4 a.m. curfew remains in place, while nightclubs have been ordered to close their doors just three months after reopening.
The Omicron variant, first detected in South Africa and reported to WHO on November 24, appears to be more contagious and resistant to vaccines, leading many governments to tighten restrictions to curb transmission.
Since the start of the coronavirus pandemic, Rwanda, a country of 13 million people, has enforced some of the strictest containment measures on the continent and implemented a rigorous system of testing and contact case tracking.
Last month, it became the first East African country to ban direct flights to and from nine southern African countries where the Omicron variant was first identified.
Rwanda has so far fully vaccinated 4.2 million people, or about 60% of Rwandans aged 18 and over.