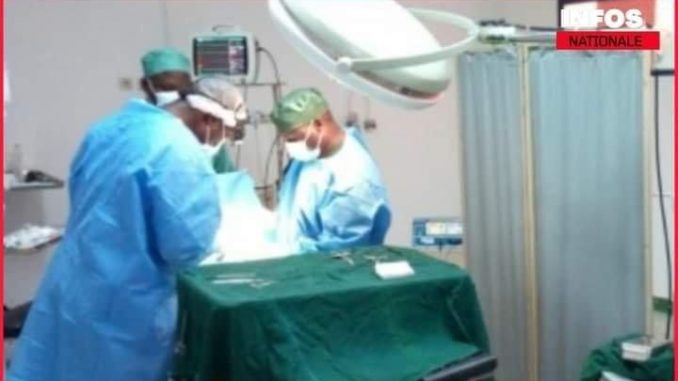 An Ivorian-Egyptian team successfully performed a liver transplant in Abidjan earlier this week.
"The 60-year-old patient is doing well. The donor is also doing very well. We can say at this stage that everything went well," commented Professor Kéli Elie, who conducted the 12-hour operation on Tuesday, December 28.
The head of surgery at Treichville University Hospital accomplished this unprecedented feat in the region thanks to a team of 17 Ivorian and Egyptian doctors and the technical facilities of the Treichville Heart Institute.
The Egyptian team of Professor Amr Abdelaal is experienced in the exercise and, according to the newspaper Fraternité Matin, performs on average three transplants per week in Cairo. This is the reason why six doctors of the Ivorian team went to Egypt for a one-month-training.
According to the Ivorian government, this medical success, unprecedented in sub-Saharan Africa, reflects the ambition of Côte d'Ivoire "to become a true destination for medical tourism".
However, this medical feat may appear to be the tree that hides the forest in a country where the hospital system, which is undergoing profound reform, suffers from many ills. It is not spared from corruption and its infrastructure and equipment are often dilapidated.
The elites of this country, where life expectancy does not exceed 57 years, almost systematically choose to be treated abroad.