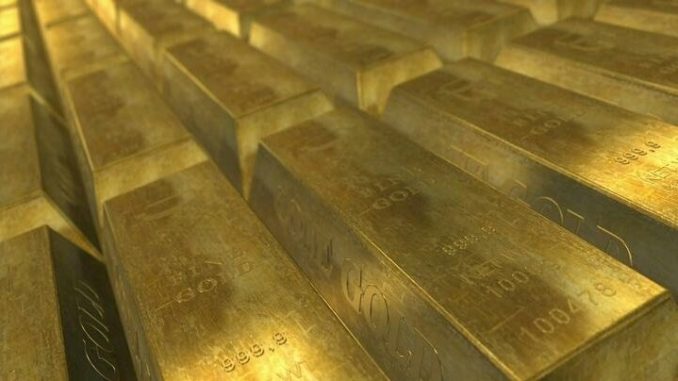 Three men, including two Malagasy, were arrested at customs at Moroni international airport in the Comoros on 28 December, with 49 kilos of gold bars in their possession. This is a new example of the organized plundering of the resources of the Big Island, which is scandalizing Madagascar.
The three men were preparing to fly to Dubai by private plane, according to a source close to the authorities who prefers to remain anonymous. The source said the yellow metal was also believed to have come from Madagascar.
However, no indication was given as to the source of the traffickers or their identity. The Malagasy customs have opened an investigation and are currently collaborating with those of Moroni.
It was a Facebook post by the Comoros National Gendarmerie published on 28 December at around 3pm that alerted public opinion. The post has been shared more than a thousand times since then, and shows the emotion that this kind of event arouses, between anger, humor and sadness.
And it is not the first time that this organized looting scandalizes since not later than October; the Malagasy authorities have seized 23.5 kilos of gold on a ship leaving the island of Nosy Be for the Seychelles.