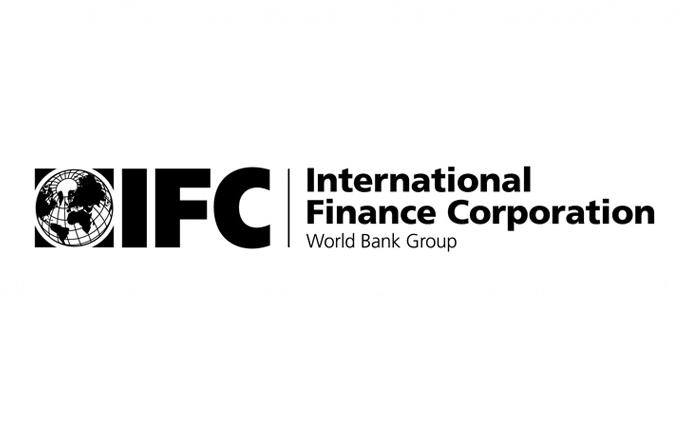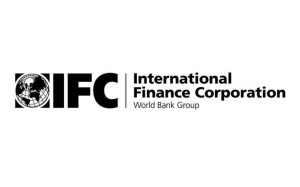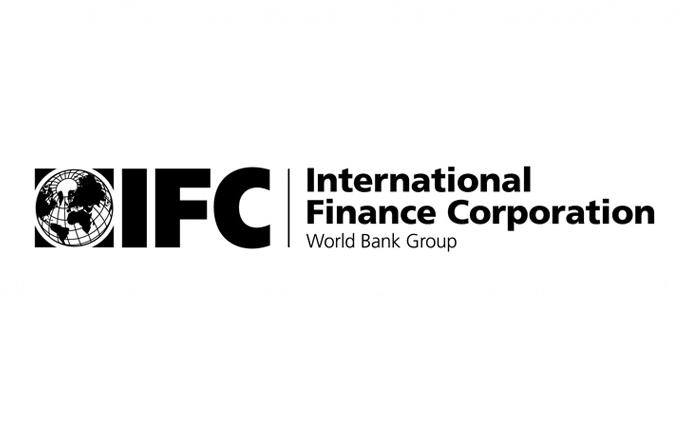 Political instability in Egypt since the ouster of Islamist President Mohamed Mursi and banks' increasing exposure to the indebted government, has given the country a negative banking outlook despite billions of dollars in aid from Gulf allies. The banks are at an increased "exposure to Caa1-rated Egyptian government debt," tying the system's solvency to sovereign default risk, stated Moody's Investors Service. The country has suffered a massive drop in GDP from a 4.9% between 2001 and 2010 to a 2.6% this year, making it unlikely to cut high unemployment. However the banks are expected to remain well-funded because of their strong deposit bases, supported by remittances from Egyptians working abroad which allows them to avoid relying on riskier funding from domestic or foreign markets.
To salvage the economy, the International Finance Corporation (IFC), a member of the World Bank group, is looking to partner with the government and the private sector to establish projects in Egypt's manufacturing, construction, and energy sector. A meeting held between the Minister of Industry Mounir Fakhry Abdel Nour and Vice President of IFC for the region, Dimitris Tsitsirago, centered on cooperation between both parties and ways of improving energy efficiency in Egypt, for which the government demonstrated optimism.
In 2013, the IFC funded five initiatives in Egypt with a sum of $276m and is willing to finance public-private partnerships in relation to infrastructure. In order to boost "cross-border trade and facilitate the access of international markets for local businesses," IFC announced that it has extended its partnership with Ahli United Bank Egypt and Alex Bank. Unrest in the country that has managed to slow down elections is yet to have an effect on IFC's presence.