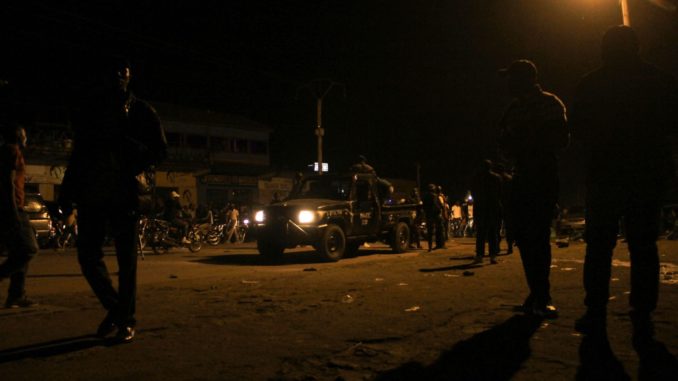 Three civilians were killed by suspected ADF rebels in the Beni region of northeastern Democratic Republic of Congo (DRC), where six others were wounded by a homemade bomb explosion, local officials said.
The three civilians were killed Friday night on National Road 4 during the "passage of a group of ADF (Allied Democratic Forces) from the east to the west" of Beni territory in North Kivu province, local civil society leader Patrick Musubao said.
Then on Saturday, "we recorded six wounded" in the explosion of a homemade bomb at the entrance of the big market of Beni, not far from the police facilities, said Colonel Narcisse Muteba Kashale, mayor of this city.
The ADF, presented by the jihadist organization Islamic State (EI) as its branch in Central Africa, is accused of numerous massacres in the eastern DRC, where it has been established since the 1990s, and of recent jihadist attacks on Ugandan soil.
North Kivu and the neighboring province of Ituri have been under a state of siege since May, an exceptional measure that gives full powers to the army and police, but has so far failed to put an end to abuses by armed groups.