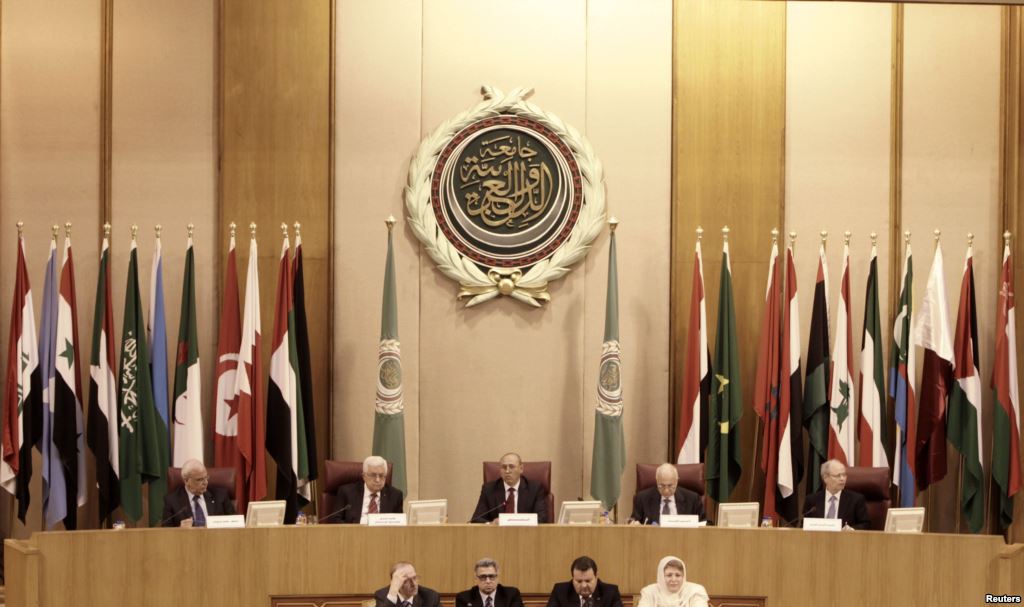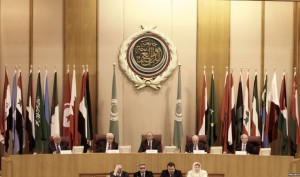 Foreign Ministers of member states of the Arab League met in Cairo to support President Mahmoud Abbas of Palestine on his stance against the recognition of Israel as a Jewish state. Arab countries have always criticized Israel for its actions in the occupied lands of Palestine and its policies towards Palestinians. Israel's Prime Minister said Palestine should accept the 'Jewish state' with "no excuses, no delays."
After a closed door meeting between the delegates, a joint statement pointed out that "the council of the Arab League confirms its support for the Palestinian leadership in its effort to end the Israeli occupation over Palestinian lands, and emphasizes its rejection of recognizing Israel as a 'Jewish state'."
Ahead of the meeting, Netanyahu underlined that "recognizing the Jewish state" will signal that the Palestinians are "prepared to end the conflict." He uttered what seems much like an ultimatum. "So recognize the Jewish state, no excuses, no delays," he stressed.
Arabs are cautious of making such a declaration while President Abbas questioned "why do they now ask us to recognize the Jewishness of the state?" He believes that "mutual recognition" between them during the Oslo agreement is enough. Abbas has said that he will never recognize Israel as a Jewish state.
Arab League Chief Nabil Elaraby accused Israel of avoiding the agreed framework for peace talks. He saluted the decision of the Foreign Ministers and urged Arab countries to take "firm stand" against Israel's demands.
Mahmoud Abbas wants to know why Israel didn't present similar demands "to Jordan or Egypt when they signed a peace agreement with them?" Palestinians are being careful of recognizing Israel as a Jewish state because it could lead to the restriction of Palestinian refugees and discrimination against the Arabs in the country.