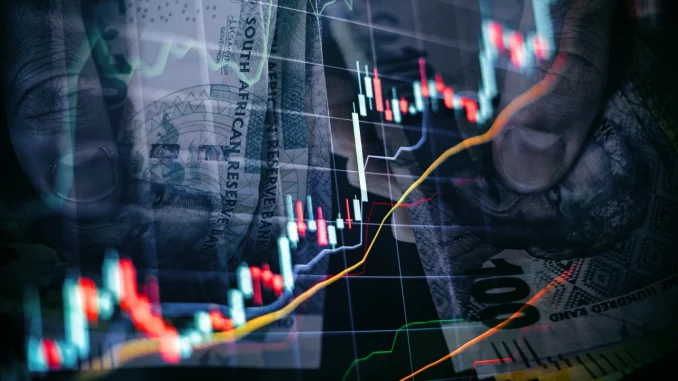 South Africa's economy, buffeted by the Covid-19 epidemic and by riots, has recorded growth of 4.9% in 2021, the highest since 2007, according to official statistics published on Tuesday.
The rebound must be qualified, according to the South African statistics agency, by two recent weaker quarters, due to stricter containment measures to combat Covid-19 and a wave of civil unrest in July.
A series of arson attacks and looting affected the country, following the imprisonment of former president Jacob Zuma for contempt.
The 2021 increase compares to a 6.4% contraction in gdP in 2020, when the country entered the pandemic already in recession.
These economic difficulties are reflected in the record unemployment rates recorded in 2021: from 34.9% in October, it reached up to 65% among young people, according to the latest official statistics.
Agriculture expanded by 12.2% quarter on quarter, manufacturing by 2.8% and retail trade sales by 2.9%. But mining contracted by 3.1%, construction by 2.2% and finance by 0.8%.
The finance ministry expects economic growth of 2.1% this year, a rate officials and economists have said is far below the level required to make a meaningful dent in unemployment and poverty.