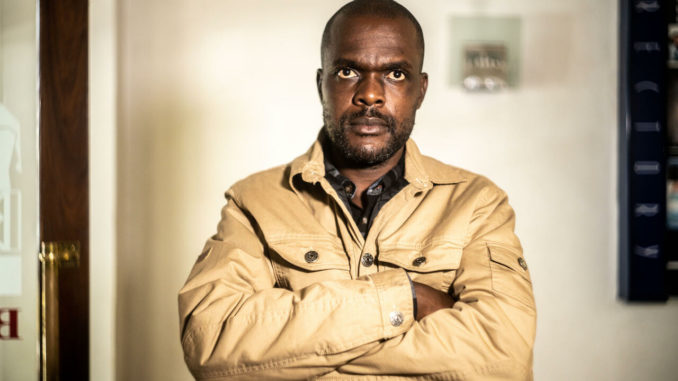 The New York Times correspondent in Zimbabwe, accused of helping foreign journalists obtain false accreditation, will finally be tried at the end of April, the courts announced on Tuesday.
The magistrate rejected the request of the 37-year-old Zimbabwean freelancer's lawyers, saying that the state had provided sufficient evidence. The case will now go to a full trial, where Mr. Moyo will have to present witnesses. Prior to the motion to dismiss last month, the court had heard only five witnesses called by the prosecution.
"Unfortunately, the magistrate found that the state had provided sufficient evidence for Jeffrey Moyo to be charged," said his lawyer Kathleen Mpofu after the hearing, saying she was ready to "present our own witnesses to challenge these charges.
Arrested in May and released on bail three weeks later, Moyo is accused of obtaining false accreditation for Christina Goldbaum and Joao Silva, journalists who also work for the NYT, for a week-long report.
The Zimbabwe Media Commission (ZMC), which issues media accreditation, claimed that the journalists had been denied permission to work in the country because they had not obtained written approval from the Ministry of Information, as is the usual practice.
The defence contested this argument, saying that the ZMC, an autonomous body, could make independent decisions without government interference.