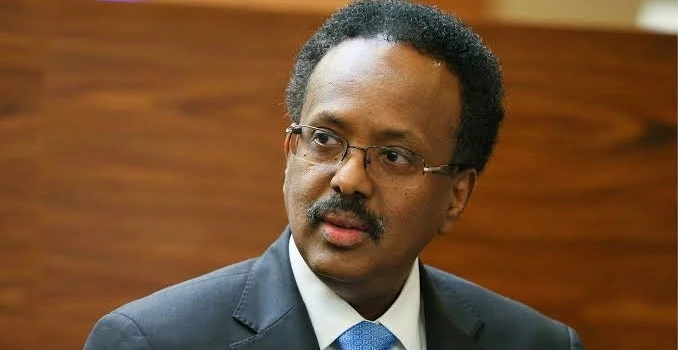 Somalia failed to complete elections for the lower house of Parliament by Tuesday's deadline, marking yet another delay in the electoral process that should lead to the appointment of a new President, which has been expected for more than a year.
The Somali government, which last month extended the deadline for completing the appointment of members of the lower house to March 15, had made no announcement by early evening Tuesday.
On Tuesday, the federal states of southwestern Somalia and Galmudug concluded the election of their representatives, but 40 of the 275 seats in the lower house remained to be filled in three states (Jubaland, Hirshabelle, Puntland), according to a tally based on official data.
The closure of the lower house elections is a crucial step towards the election of a new president. Under Somalia's complex system, federal state assemblies and delegates invested by a myriad of clans and sub-clans choose lawmakers who then appoint the president.
A troubled country in the Horn of Africa that has been facing a 15-year insurgency by radical Islamist Shebabs, Somalia has been waiting more than a year for a new head of state to be elected.
President Mohamed Abdullahi Mohamed, known as Farmajo, has been president since 2017 and his term expires on Feb. 8, 2021, without having reached an agreement with regional leaders on the organization of elections.