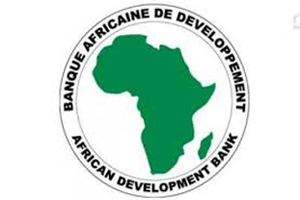 The Economic Community of West African States (ECOWAS) Commission has signed a memorandum of understanding with the African Development Bank (AfDB) on a project to support the development of the pharmaceutical industry in the region. The signing ceremony, which took in Abuja, was attended by representatives of both institutions, said Thursday ECOWAS in a statement.
On this occasion, Lamin Barrow, Director General of the AfDB Country Office for Nigeria, said the agreement covers the provision of a $3.56 million grant to support the West African pharmaceutical industry, the statement continued.
Barrow said "the bank has been a key partner of the ECOWAS Commission, providing financial and technical assistance to member states to support the implementation of the ECOWAS regional integration agenda."
He noted that the bank's active portfolio in West Africa consists of 350 projects with a total commitment worth $15.5 billion. Highlighting the importance of the agreement, he said that this intervention aims to reduce the heavy dependence on imported pharmaceuticals from Southeast Asia, which account for about 70%, and local production of vaccines representing about 1% of domestic demand.
While reaffirming the bank's continued support to ECOWAS, he urged the West African Health Organization (WAHO), as the implementing agency for the grant, to ensure judicious use of the fund to build a resilient health system in the region.
For his part, the ECOWAS Commissioner for Industry and the Private Sector, Mamadou Traoré, voiced appreciation for the cooperation between the AfDB and the various ECOWAS institutions, saying the signing of the new agreement will strengthen the solid relationship between the two institutions, especially for the development of the automotive and pharmaceutical industries in the region.