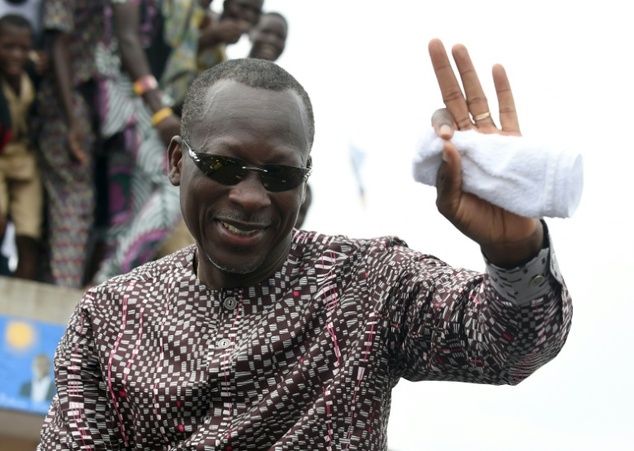 Patrice Talon is the new current president of the West African Economic and Monetary Union (WAEMU). The Beninese head of state was appointed by his peers this Friday in Accra, at the end of a double summit between ECOWAS and UEMOA.
This is the first time that the President of Benin has assumed the presidency of a sub-regional institution. He will take office in a month's time during a virtual summit, according to Benin's Minister of Foreign Affairs, Aurelien Agbenonci, who announced the news to the Beninese press: "His term of office will be placed under the sign of a desire for reform and good governance, in a spirit of permanent consultation with the other heads of state. His intention is not to give lessons to anyone.
Before accepting, Patrice Talon proposed to enter a small reform that was validated by his peers, explains Aurelien Agbenonci.