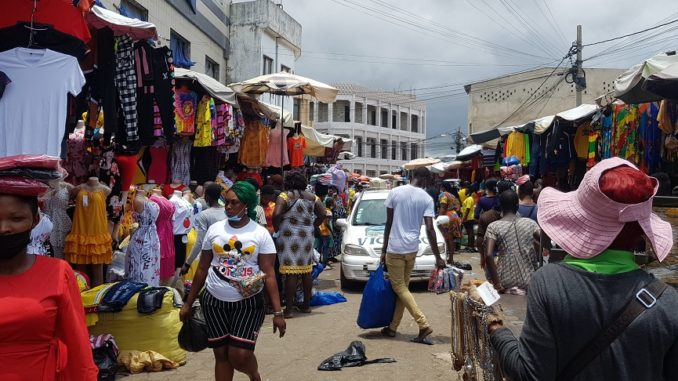 It is now possible to enter Ghana freely, without restrictions. The country reopened its land and sea borders on Monday, March 28, which had been closed for two years due to the Covid-19 pandemic.
This is a relief for traders, especially those located near the borders with Togo and Côte d'Ivoire.
Sylvestre Salakopé, a clothing seller, has just resumed his activities. "I buy products in Togo and sell them here in Ghana. For two years, I couldn't cross the border, everything was closed. I estimate that I lost almost 1 million cedis, or 100,000 euros. I hope now that my business and commercial activities will resume and that life will start again as before.
But the merchant nuances, things may not be simple. "The problem is that the length of the closure has caused customers to change their habits. People who buy in Accra are now turning to suppliers in Dubai and neighboring countries and it will be hard for me and other traders to get them to come back.
The other problem is that even though Ghana has opened its borders, Togo is still closed to travelers," says Sylvestre Salakop.