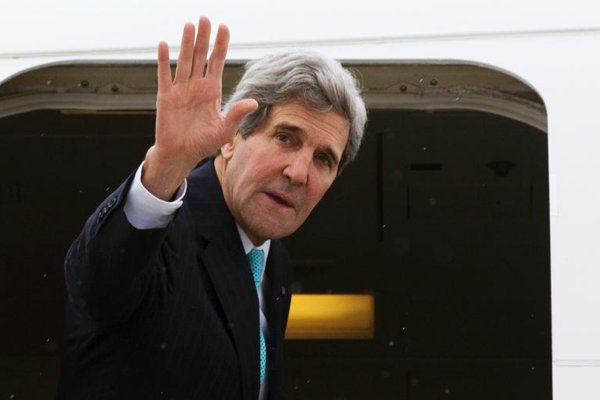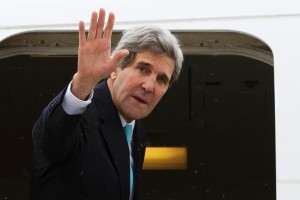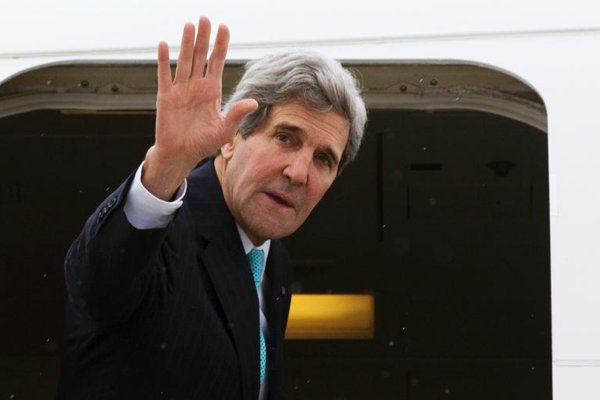 Algeria and Morocco will finally host U.S Secretary of State John Kerry if he doesn't change his program like he did last year. Kerry will be visiting Algeria first before heading to Rabat. During his visit to the two countries, he will also take part in strategic dialogues. The visit is expected to begin next week after the end of his in the Middle East. Kerry's visit to Algeria will coincide with the ongoing presidential campaign.
The spokeswoman of the U.S State Department, Jen Psaki, said John Kerry will be co-chairing the United States strategic dialogue during his stay. Senior government officials are expected to take part in the dialogue. The dialogue with the two countries will cover several issues of mutual interest, bilateral and regional issues as well as "political and security developments, boosting economic ties, and strengthening civil society."
The trip will come after a week-long visit to Europe and Saudi Arabia, during which he arrived Wednesday on a surprise visit to Amman to meet with Palestinian president Mahmud Abbas in the hopes of keeping Middle East peace talks on track.
Algeria and Morocco have long been divided over the southern territory of Morocco which is claimed by Rabat. Algeria supports the Polisario, a military faction, which has been fighting for the region's independence. According to Psaki, some of the topics of discussions with the Moroccans will be related to "a range of bilateral and regional issues" without giving any further details.
Psaki did not give precise dates for the visits but said Kerry's trip, which also takes him to Brussels to join NATO talks on the crisis in Ukraine, will span from 1st  to the 5th of April.