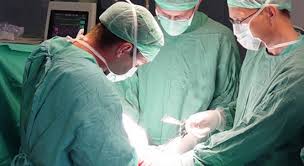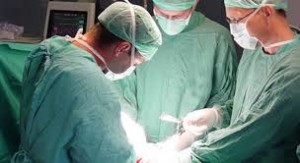 Although Tunisia's tourism industry has not recovered as wished by the authorities and stakeholders, a new trend of tourism is quickly becoming the order of the day. Visitors coming into the country for medical treatment have caught the attention of stakeholders. Their numbers have been increasing annually. They are mostly from Europe and neighboring Libya.
Tunisia boasts of a well-equipped and functional medical system and services with affordable surprises and relatively cheap when compared to European countries.  A forum has been organized during the weekend to analyze means of increasing the potential of Tunisia's offer. The Tunisian Medical Tourism Forum will offer visitors a good opportunity to learn about the offers. Visitors will probably also discover other incentives to visit Tunisia, a country that can provide healthcare, welfare and entertainment at a low cost.
Tunisia offers plastic surgery and dental procedures. Most of the clients interested in such services come from the Europe and Asia. Libyan also figures among the frequent visitors for medical purposes. More than a million of them visited Tunisia last year with many suffering from conditions that could not be properly addressed in their own country.
The forum to be held during the weekend will be a platform to promote medical tourism along with the traditional tourism which is characterized by relaxation, sight-seeing and adventures. Tunisia believes that a medical treatment in the country could also be an opportunity to enjoy a nice vacation along the coastal regions of Tunis, Bizerte, Tabarka, Sousse, Sfax, Gabes, and Jerba.
Hotels have also been profiting from the trend because they are able to fill their rooms during the winter season. Many hotels cater to such clients, providing spas and medical centers in their facilities.