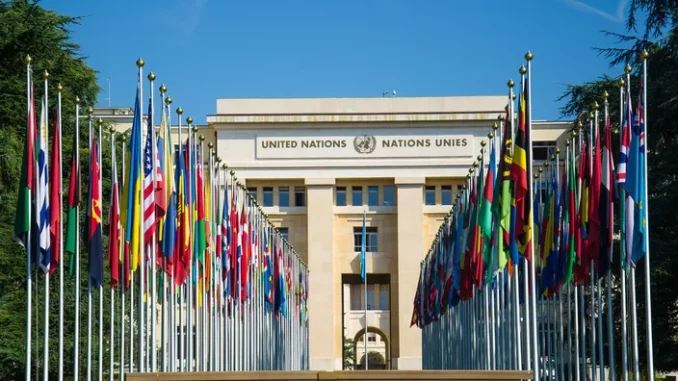 The U.N. Security Council held an informal closed-door meeting on Mali on Tuesday at Russia's request, a day after the country announced it was breaking off its defense agreements with France, diplomats said.
"Mali has recently expressed its concerns (…) about violations of airspace by foreign forces" and "we think it is important to discuss this in the Security Council," Anna Evstigneeva, Russia's deputy ambassador to the UN, said before the meeting.
This meeting is a "good opportunity to discuss the situation there. Mali has contracted private mercenaries and they are already violating human rights. We hope that there will be some degree of accountability on this issue," said French Ambassador to the UN Nicolas de Riviere, also before the session.
He added that French forces "will continue to withdraw from Mali" and said this process would be "completed in the next six months.
Asked if this withdrawal could be accelerated, he replied: "I don't think so, we are doing it in a very orderly manner and in very good coordination with the Malian armed forces."
In a letter sent to the UN at the end of April, Mali had denounced "repeated and deliberate violations of national airspace by foreign aircraft, notably by French forces, for purposes of espionage, intimidation and subversion."
The letter also recalls that the government of Mali has been calling since February 18 for the immediate departure of French forces from Malian territory.