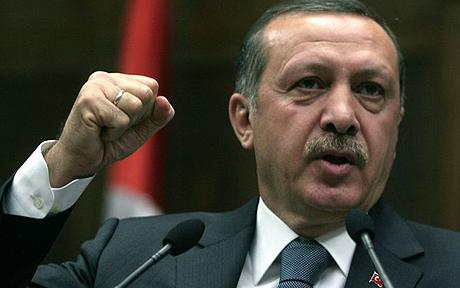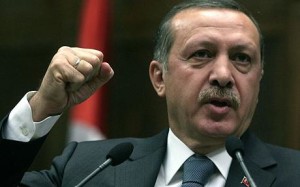 The much awaited results of the Turkish municipal elections which are considered by the Prime Minister Erdogan of the AK Party as referendum seem to be tilting towards the party's favor. Opposition parties have already started contesting the early results after a very dynamic campaign period. The elections are considered to be a test for the ruling party after several members of the government including the Prime Minister are linked with corruption and bribery activities.
Prime Minster Erdogan linked his fate to the municipal elections and vowed that he will step away from politics if they lose in the elections. "What the people way is what it is" Erdogan stated after casting his vote in the municipal elections. Turkey decided to block access to Twitter and YouTube last week because of new recordings implicating the Foreign Minister and other officials planning to invade Syria. Erdogan with reference to the elections said that "our people will tell truth" as he ridicules the controversial tapes.
Local elections last held in 2009 saw the ruling AK Party secure as many votes as its next two challenging parties, the CHP and MHP, with 39% of the national vote. Campaigning continued up until the final moments in Istanbul, a crucial swing city and bellwether for national sentiment. However, heavy snowfall affected vote procedures in Eastern Turkey.
Political parties have been accusing each other of vote manipulation while the police have anticipated violent reactions in several cities. Erodgan is on his last and final term as Prime Minister and could be contesting for the presidential elections later this year. Under his term, Turkey's economy has grown strongly while last year the government negotiated a ceasefire to a punishing 30year conflict with Kurdish rebels based in the southeast.