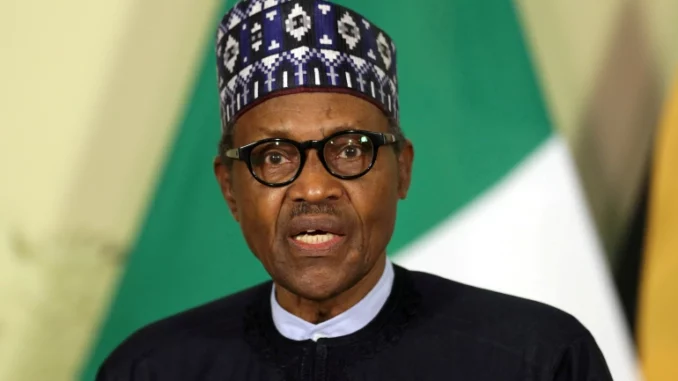 As Nigeria's February 2023 presidential election approaches, the number of candidates to succeed Muhammadu Buhari is increasing. Tunde Bakare, a popular Pentecostal minister, and Godwin Emefiele, the governor of the Central Bank, are entering the race.
Tunde Bakare is considered one of Nigeria's most influential pastors for his sermons and criticism of successive regimes over the years. In the 2011 presidential election, won by Goodluck Jonathan, Tunde Bakare was running mate to Muhammadu Buhari, the current president.
For the 2023 presidential election, he is running in the primary of the All Progressives Congress (APC), President Buhari's party. "My administration will commit to working on four projects, including peace, progress, prosperity and opportunity," he said.
The idea of a man of the cloth taking an interest in politics is seen as problematic by some. His candidacy is therefore causing heated controversy among Nigerians.
"Politics is for you and me, the ordinary Nigerian. It is for everyone. Democracy is a government of the people and for the people. So there is nothing wrong with everyone running," said Sani Yabagi, the unsuccessful candidate for the 2019 presidential election.
Controversy has also caught up with the candidacy of Godwin Emefiele, the current governor of the Central Bank of Nigeria (CBN), a declared candidate in the APC primaries. Mr. Emefiele, 55, has been at the helm of the CBN since 2014, when he was appointed by President Goodluck Jonathan.
Since he declared his candidacy, calls for his resignation have continued to be heard. "Resign. Stop embarrassing the country," read a tweet from Obiageli Ezekwesili, former minister of education and former vice president of the World Bank for Africa.
The case was brought before the courts, but in the end it was the outgoing president who decided: on Wednesday, at the end of a cabinet meeting, the Nigerian head of state called for the immediate resignation of the senior officials who are seeking to replace him.