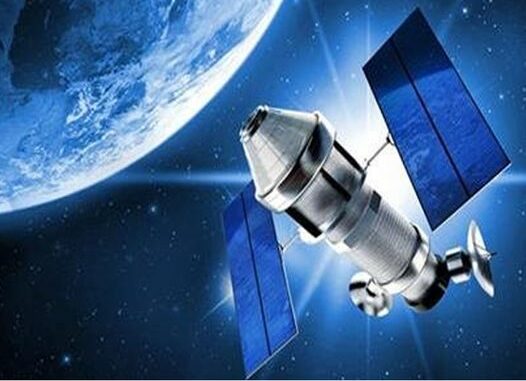 The Egyptian Space Agency has signed a Memorandum of Understanding (MoU) with the South African Space Agency for cooperation in the field of space technology and the peaceful use of outer space, state-run news agency MENA said in a statement.
The MoU aims at activating mechanisms for cooperation in space activities, research and exploration for peaceful purposes, and seeks to encourage the exchange of knowledge and experience between the two countries.
The protocol also provides for supporting capitalization on human resources and available technologies.
Executive President of the Egyptian Space Agency, Dr Mohamed Al-Quesi, and the Executive Chairman of the South African Space Agency, Andesoa Melissa signed the deal.