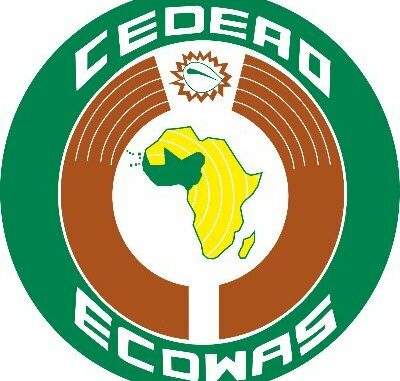 The Economic Community of West African States (ECOWAS) said on Wednesday that it regrets that the Malian military authorities signed a decree introducing a two-year transition period, delaying the return to civilian rule amid ongoing negotiations.
"ECOWAS takes note of the signing into decree of a 24 months' extension of the transition by the Malian Authorities on Monday, 6 June 2022. ECOWAS regrets that while negotiations are still on-going to reach a consensus, the Malian Authorities took this decision on the transition," the statement read .
The ECOWAS mediator will continue to "engage the Malian authorities on the transitional period in order to find a mutually agreed timeline," according to the statement.
In May of last year, the Malian armed forces led by then-Vice President Assimi Goita removed interim President Bah Ndaw and acting Prime Minister Moctar Ouane from office after accusing them of breaking transition rules.
A military council took control of the country and announced its intention to hold presidential and parliamentary elections in 2022. In June 2021, the Constitutional Court of Mali declared Goita the interim president.