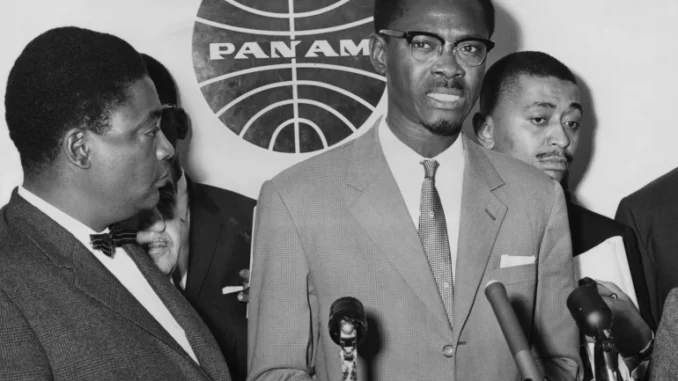 On Monday 20 June 2022, more than 61 years after his death, the remains of Patrice Lumumba, the Congolese Prime Minister, were returned to his family and his country. It is a tooth that had been kept all these years by one of the Belgian police officers who had been responsible for removing all traces of the national hero.
The ceremony took place in the presence of Patrice Lumumba's family, but also of Belgian and Congolese authorities. It was marked by the speech of the Belgian Prime Minister Alexander de Croo, in front of Patrice Lumumba's family, "reiterated the government's apology". Apologies already presented in 2002 by Louis Michel, at the time head of Belgian diplomacy. This time, Alexander de Croo spoke of the regrets and the moral responsibility of the Belgian leaders in this assassination.
"A man was murdered for his political convictions, his words, his ideal. For the democrat that I am, this is indefensible, for the liberal that I am, this is unacceptable. And for the human being that I am, it is odious", added the head of government who repeated several times, in an anaphora, that this restitution was far too late.
Then, the Congolese Prime Minister, Jean-Michel Sama Lukonde, took the floor to salute "Lumumba, our national hero", adding that the date of 20 June 2022 "goes down in the annals of history. It is a whole continent, Africa, which celebrates the return of one of its worthy sons.