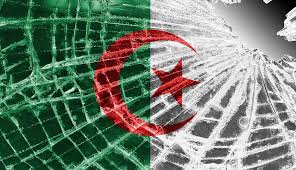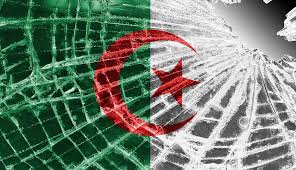 At the age of 77,coupled with a poor state of health, Abdelaziz Bouteflika is set to run in the Thursday elections for a fourth term. The economic crises facing an already fragile Algeria tenses as opposition call for a boycott of the controversial vote. Abstention rate could be around 80%. Bouteflika accused former Prime Minister Ali Benflis of inciting violence in a country marred by the crises of the last two decades.
Algeria, an exception to the Arab spring that inspired change in neighboring North African countries, led to the increment of wages and public spending to appease protesters in the country. Unemployment and overdependence on the principal revenue generating hydrocarbon sector, mask greater problems facing Algeria. Inflation of oil prices fueled corruption which implicates highly placed individuals in the country. Benflis vows to vocalize his views should the votes be rigged after suspicions of manipulation behind the scenes by the DRS security service.
Hamza Hamouchene, from UK-based Algeria solidarity campaign, showed concerns over the credibility of Bouteflika candidacy and also stated the despair of Algerians towards the election of a corrupt regime whereas many Algerians view the enforcement of security by the regime as primal.
A foreign expert said that everything in the country is going down-hill including the health of Bouteflika as reflected struggle to breath during a meeting with US secretary of state. Amnesty International and Human Rights watch have accused the authorities of intimidating opposition of any sort against Bouteflika's return as highly placed officials stand to gain should he return. George Joffe, a veteran Algerian Watcher believes Bouteflika is manipulated by his power-drunken entourage and said that Bouteflika privately does not wish to be in power.