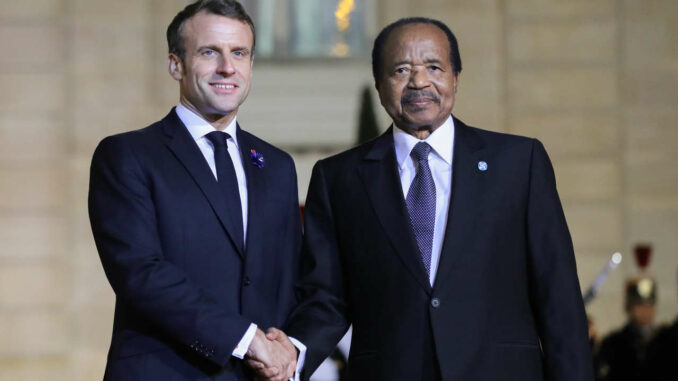 This will be the first time that President Emmanuel Macron visits these three countries. Cameroon, the leading economic power in Central Africa, is a strategic partner for France. Benin is "increasingly connected to Sahelian issues", to use the Elysée's formula. And Guinea-Bissau has just taken over the rotating presidency of the Economic Community of West African States.
In Yaoundé, Cotonou and Bissau, Emmanuel Macron will meet with his counterparts, but will not meet with representatives of the opposition.
This trip to Africa, the first since Emmanuel Macron's re-election in April, will focus on the food crisis caused by the war in Ukraine, agricultural production issues and security questions, according to the presidency. The aim is to "mark the continuity and constancy of the commitment of the President of the Republic in the process of renewing relations with the African continent", the Elysée commented.
The French president announced last week his desire to "rethink by the autumn all (of France's military arrangements) on the African continent", while the Barkhane force is completing its departure from Mali. Saying that he wanted "less posed and less exposed devices", the president had judged that it was a "strategic necessity".
At each stage, questions of governance and the rule of law will be addressed during direct exchanges between heads of state, the Elysée said, "but no media injunction". "The French President's line, it is assured, is in no way to set himself up as a teacher or to promote a model.