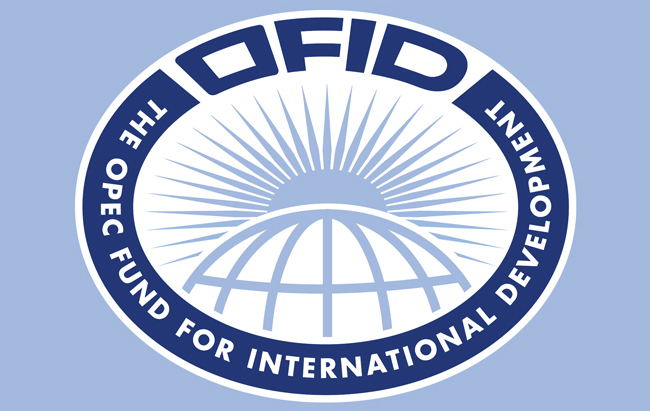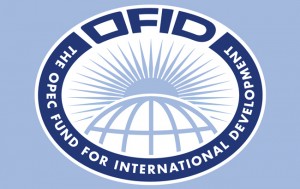 The OPEC Fund for International Development (OFID) will extend 13 loans and grants totaling about US$66 million to 34 partner countries, many of them in Africa.
The decision was made by the OFID Governing Board meeting held last week in Austria, OFID said in a release.
The funds will finance socio-economic development projects in the realms of agriculture, education, energy, transportation and water supply.
DR Congo, Gambia, Guinea, Mauritania, Uganda and Zambia are among the beneficiary countries in Africa.
Seven grants totaling almost US$5 million were also approved by the OFID Governing board. One will support a joint program with UNAIDS to scale up HIV/AIDS activities in 19 countries in Latin America and the Middle East and North Africa region, while another will co-finance Phase VI of a project that will provide assistance to 11 NGOs in Palestine.
In line with OFID's energy poverty alleviation activities, almost 800,000 people will benefit from three grants that will co-fund projects of the Shell Foundation, which will provide solar lighting and safe cooking stoves for households in Ethiopia, Honduras, Kenya, Malawi, Tanzania, Uganda and Zambia. OFID's grants will also help enhance energy access in under-served villages in Malawi and will provide hydropower to communities in Nyundo, Rwanda.
Since its inception, OFID has committed over US$14.1 billion in much-needed concessional development financing to 132 developing countries around the world, with priority given to the poorest amongst them.